copywriting and website content
Passionate about copywriting & content, we love to help businesses get an online presence.  Whether you are a new business start-up or existing business, there is nothing more exciting than seeing the enquiries flow because customers are finding your website or responding to your latest advert.
Website Copywriter – Website Copywriting Portfolio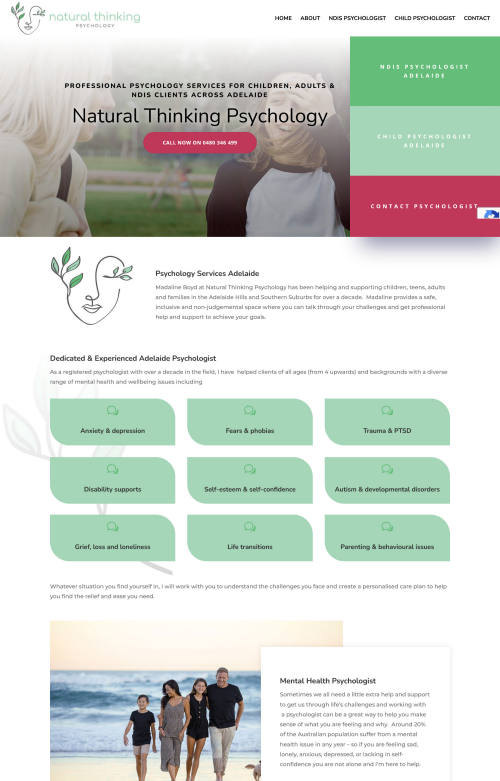 Website Copywriting
Natural Thinking Psychology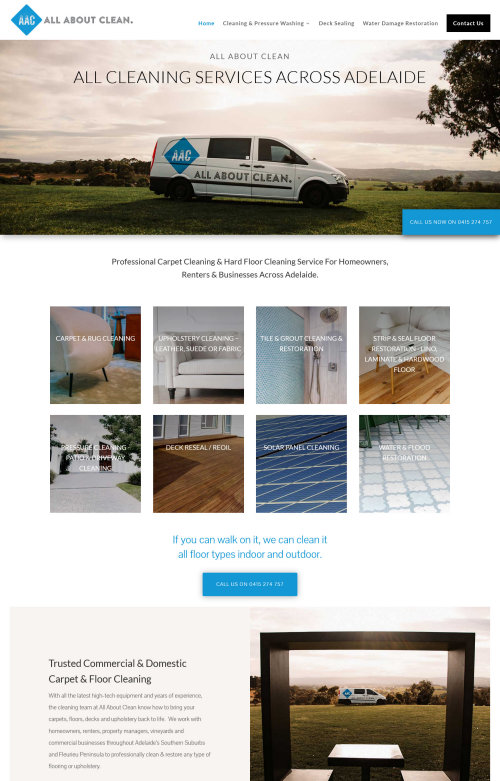 Website Copywriting
All About Clean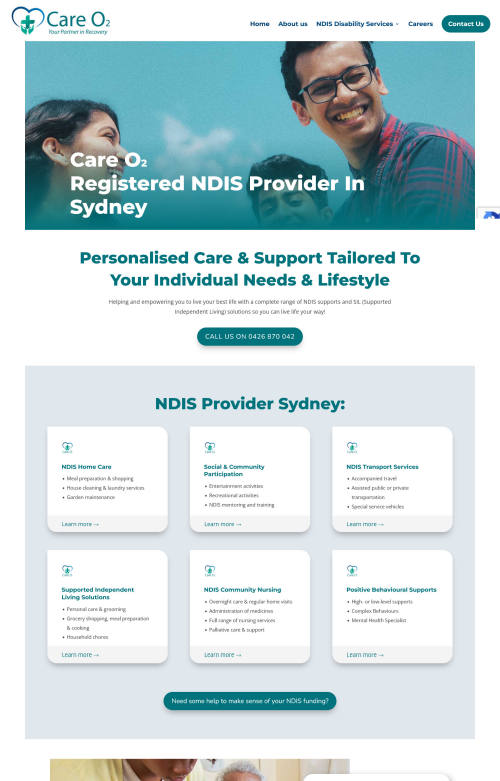 Website Copywriting
Care O2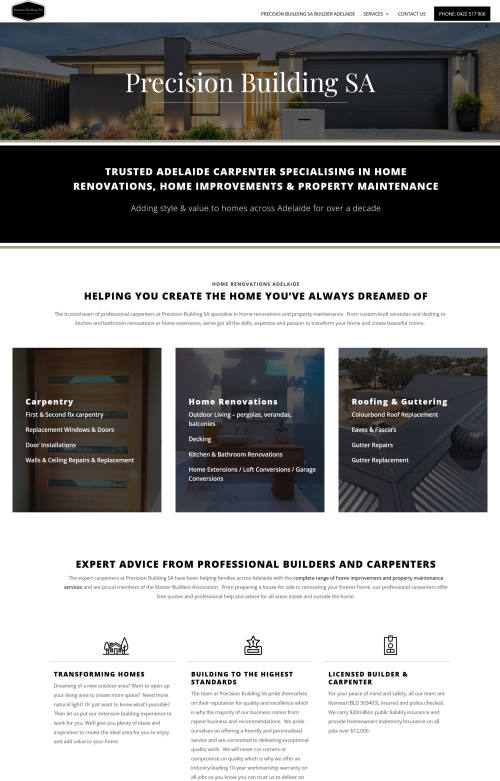 Website Copywriting
Precision Building SA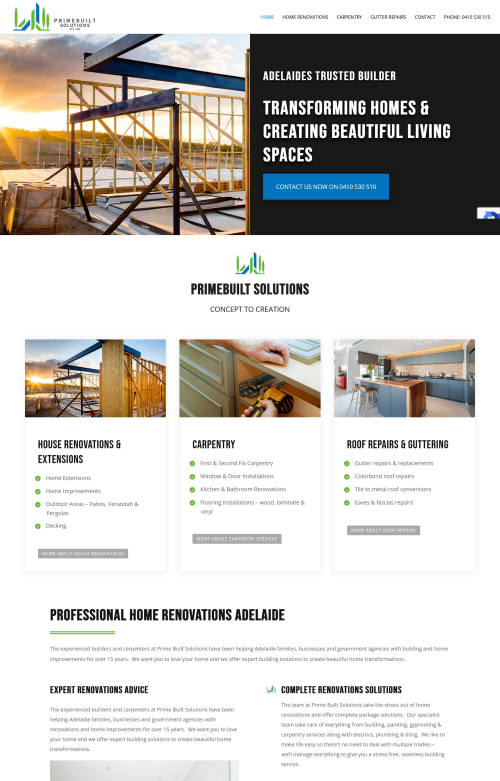 Website Copywriting
Prime Built Solutions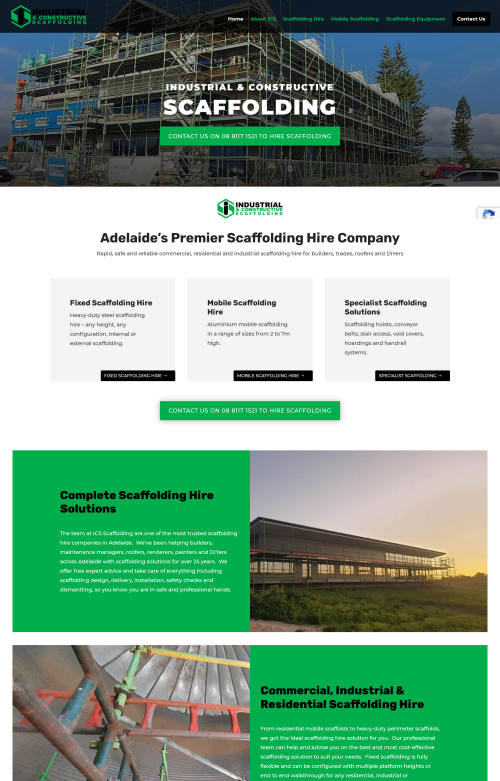 Website Copywriting
ICS Scaffolding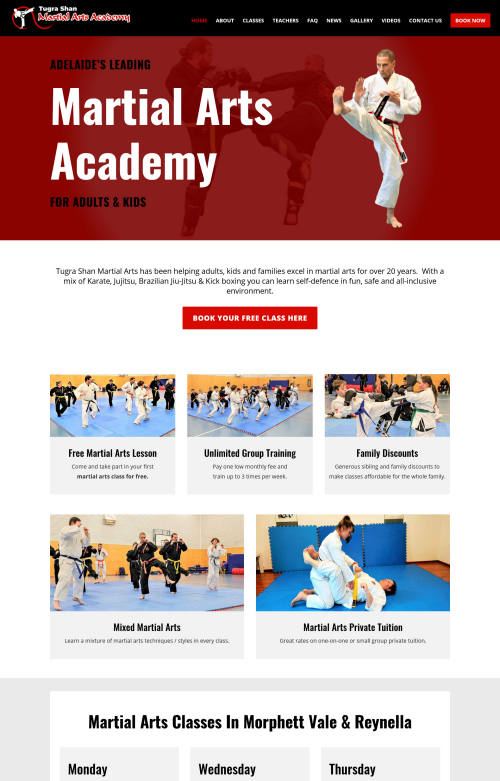 Website Copywriting
Tugra Shan Martial Arts Academy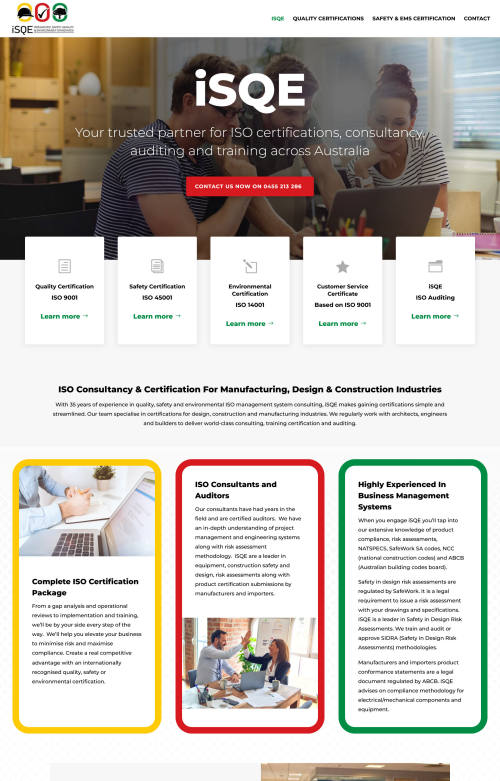 Website Copywriter – Website Copywriting Portfolio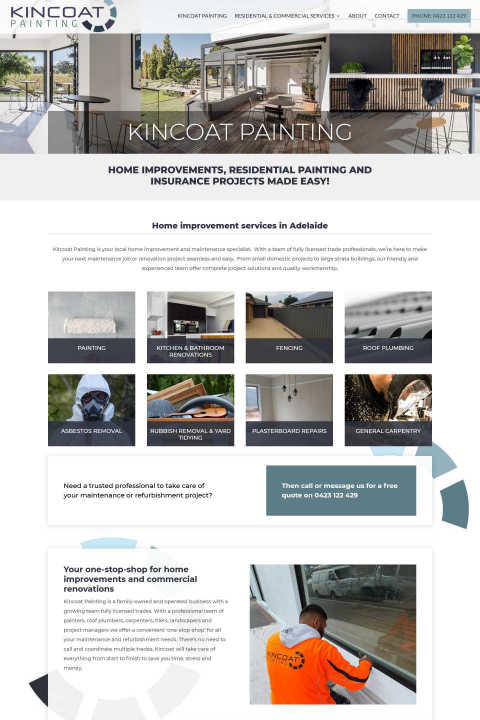 Copywriting
Kincoat Painting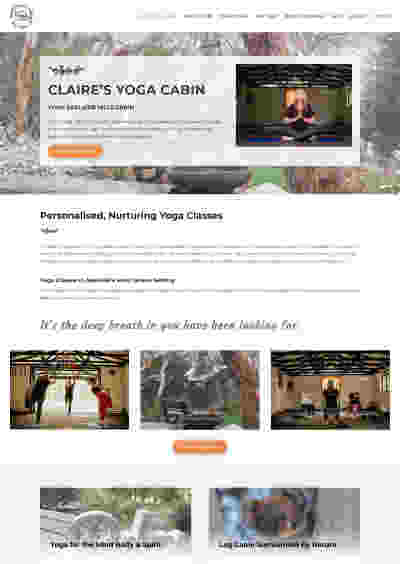 Copywriting
Claire's Yoga Cabin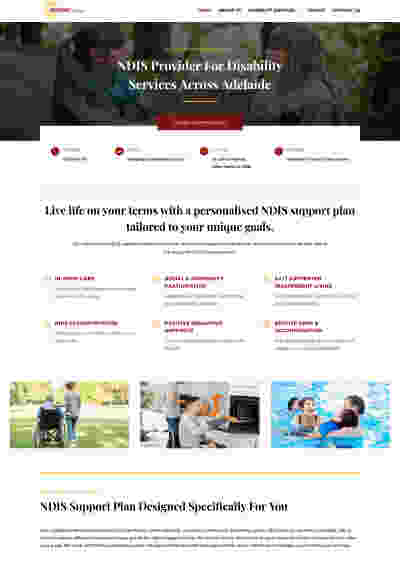 Copywriting
Support My Way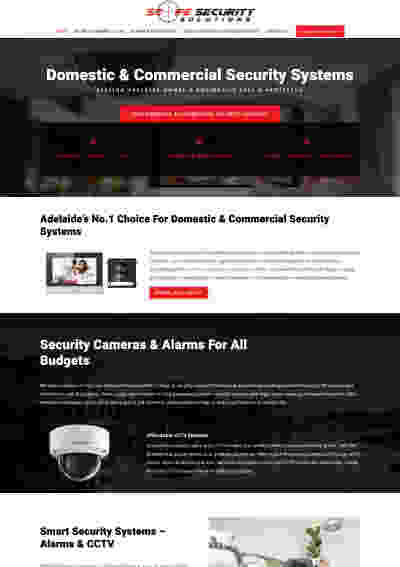 Copywriting
Scope Security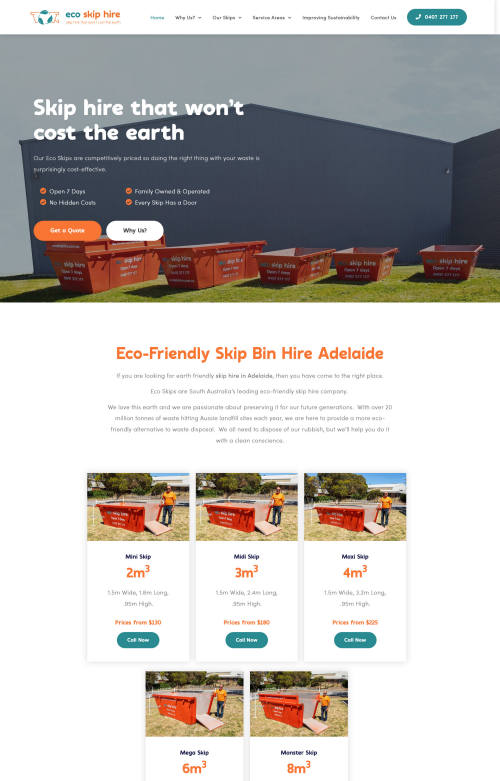 Website Copywriting
Eco Skip Hire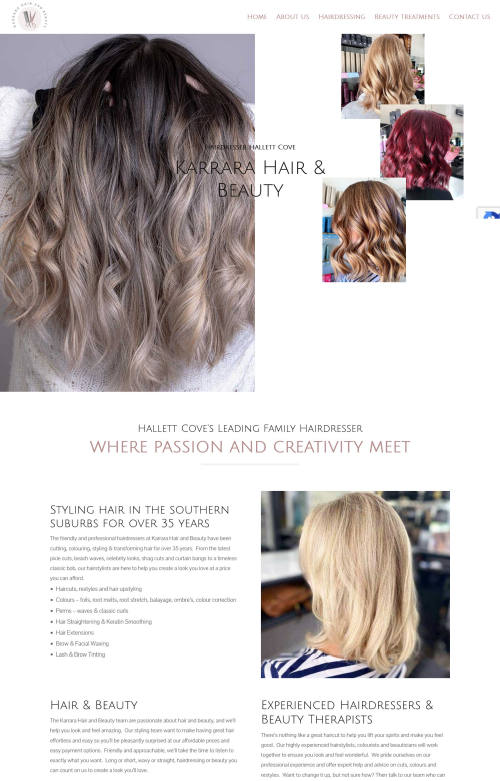 Website Copywriting
Karrara Hair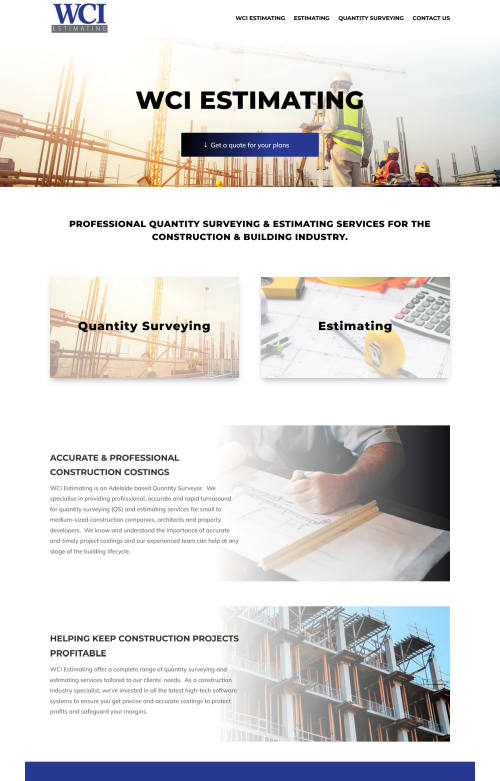 Website Copywriting
WCI Estimating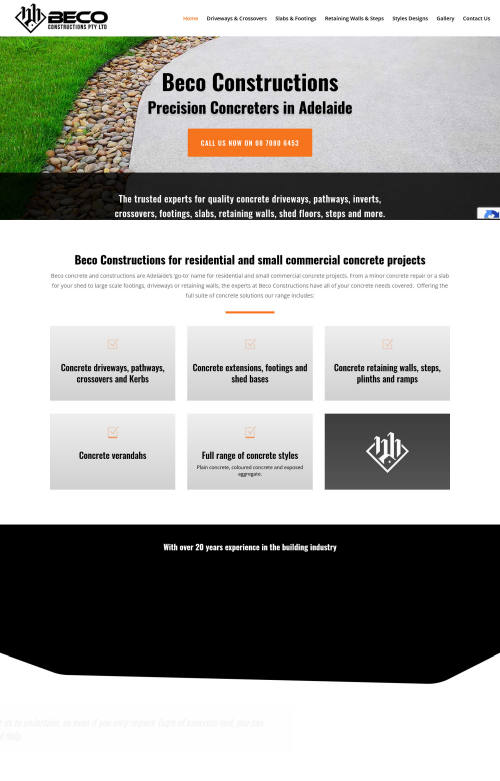 Website Copywriting
Beco Constructions
Copywriting
Miriam Rose Foundation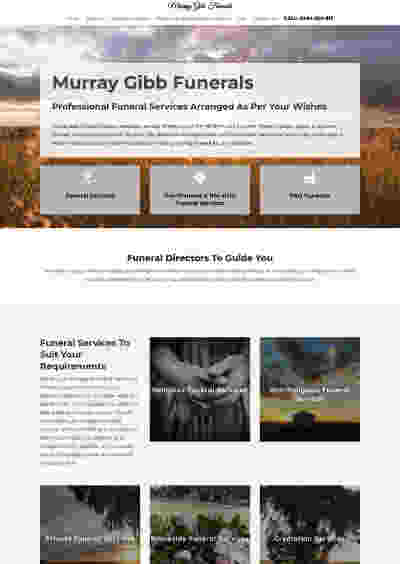 Copywriting
Murray Gibb Funerals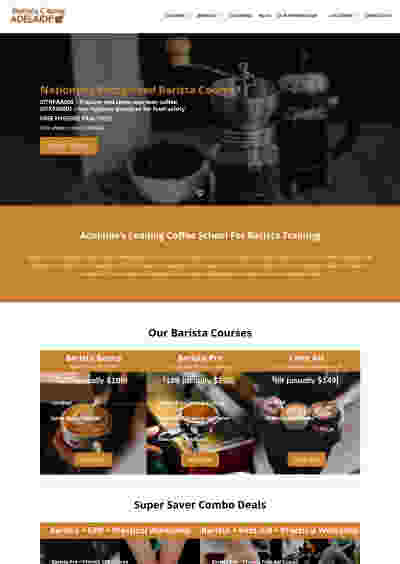 Copywriting
Barista Course Adelaide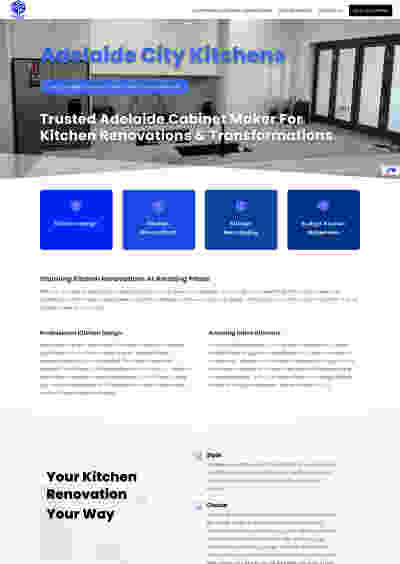 Copywriting
Adelaide City Kitchens
Copywriting
Commercial Clean Adelaide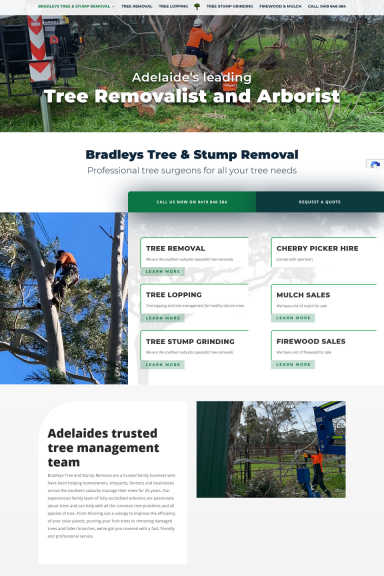 Copywriting
Bradleys Tree & Stump Removal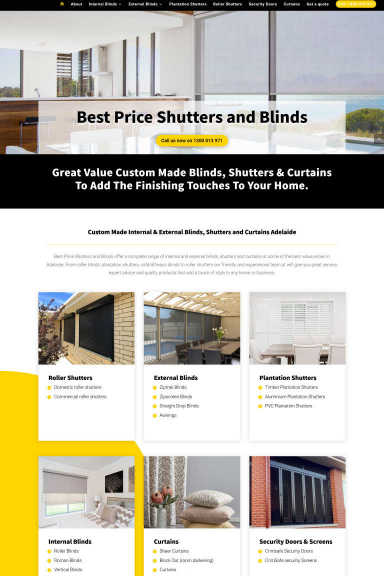 Copywriting
Best Price Shutters & Blinds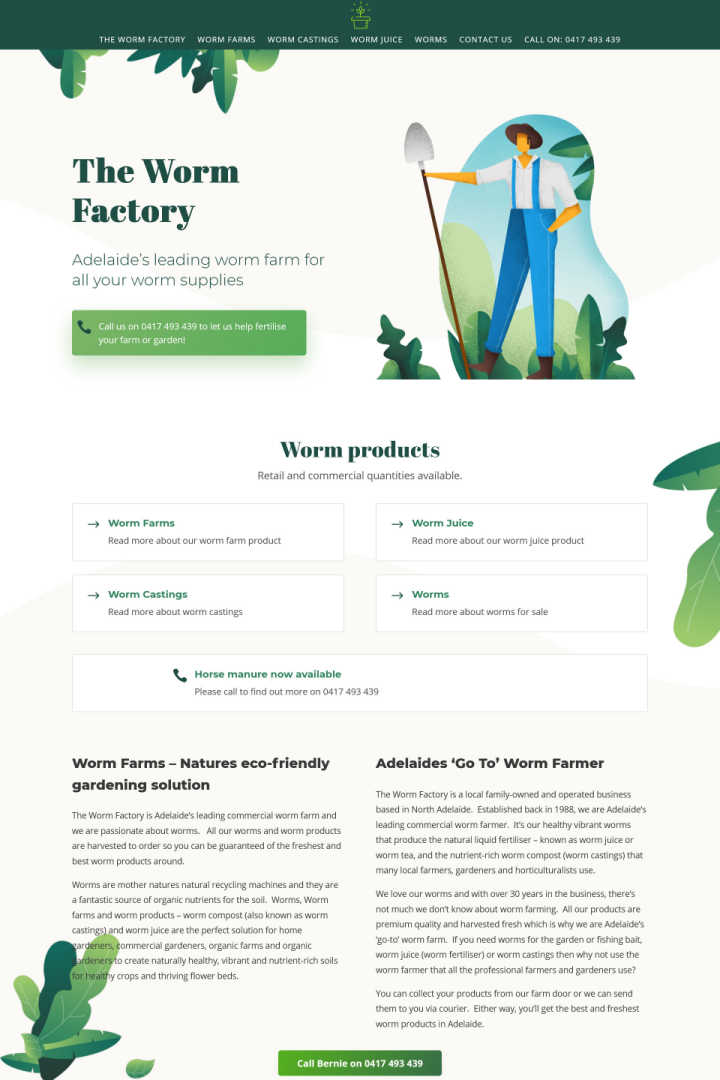 Copywriting
The Worm Factory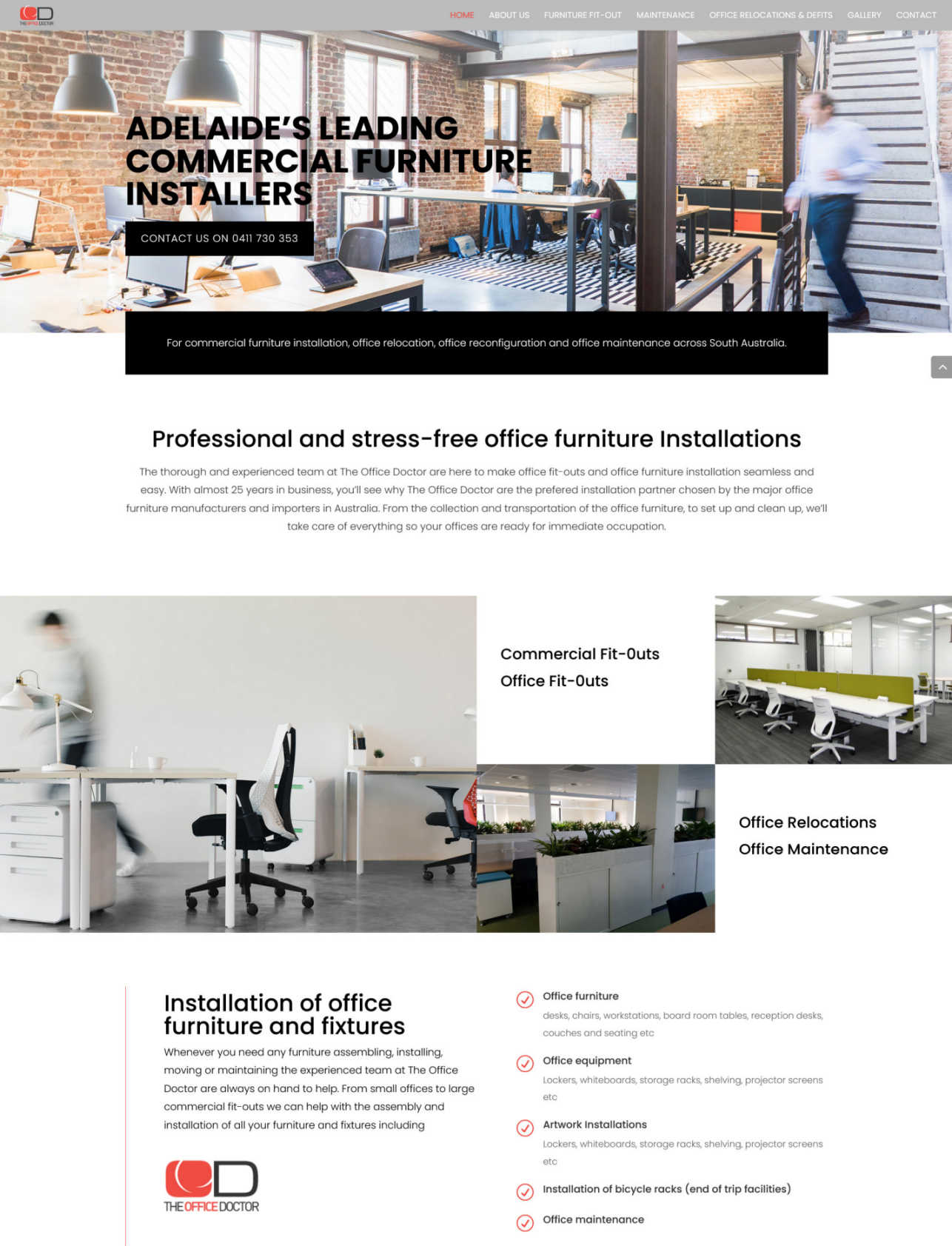 Copywriting
The Office Doctor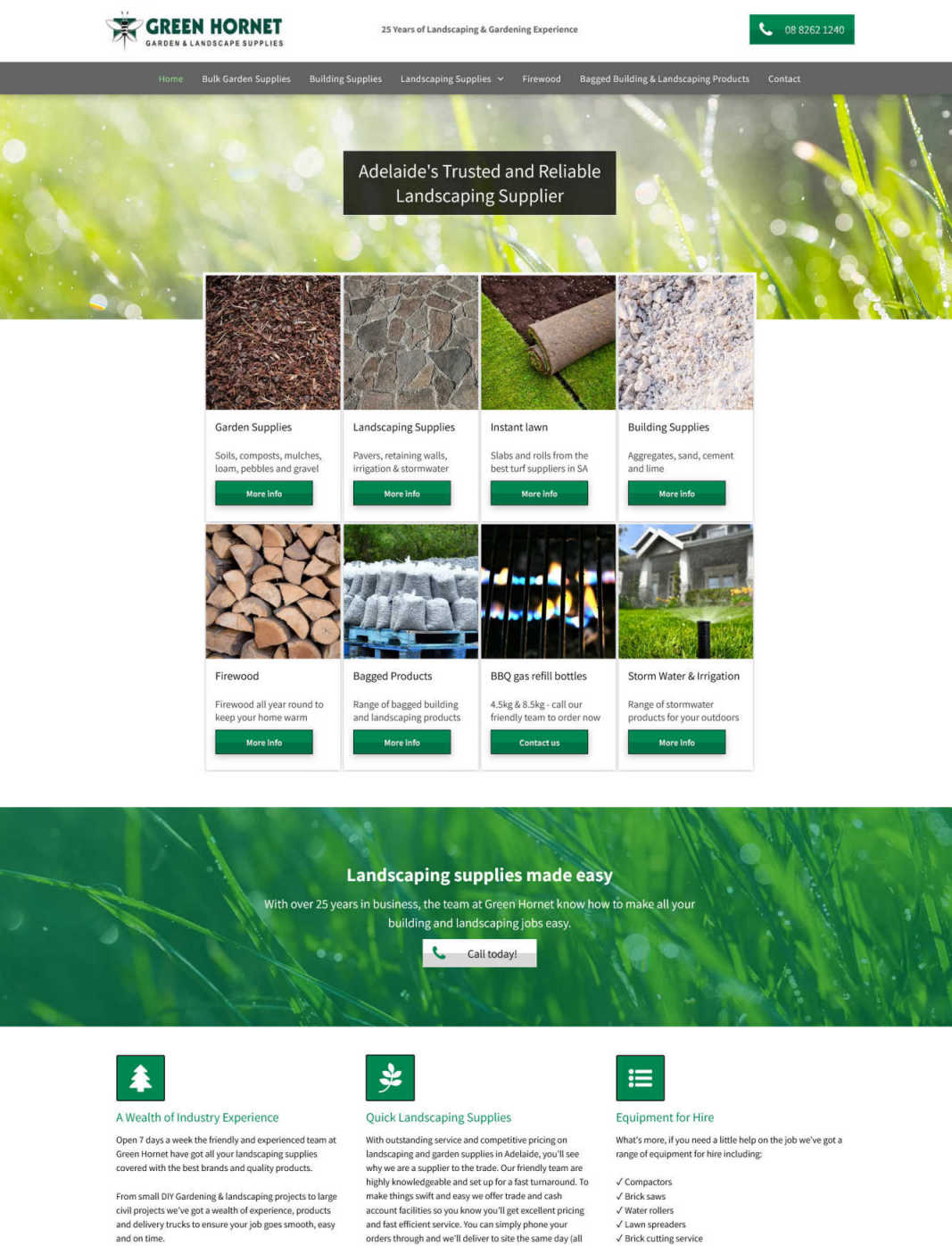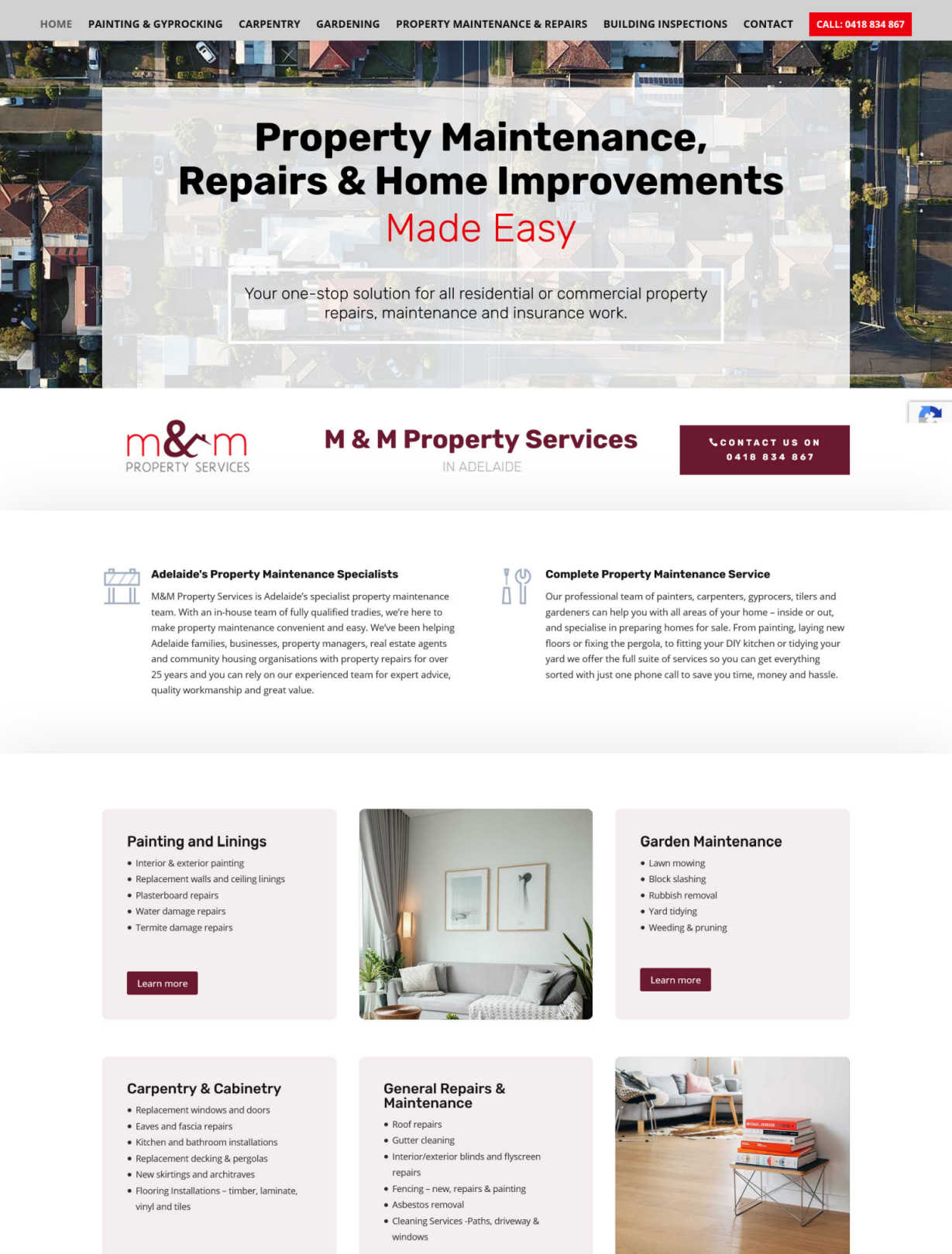 Copywriting
M&M Property Services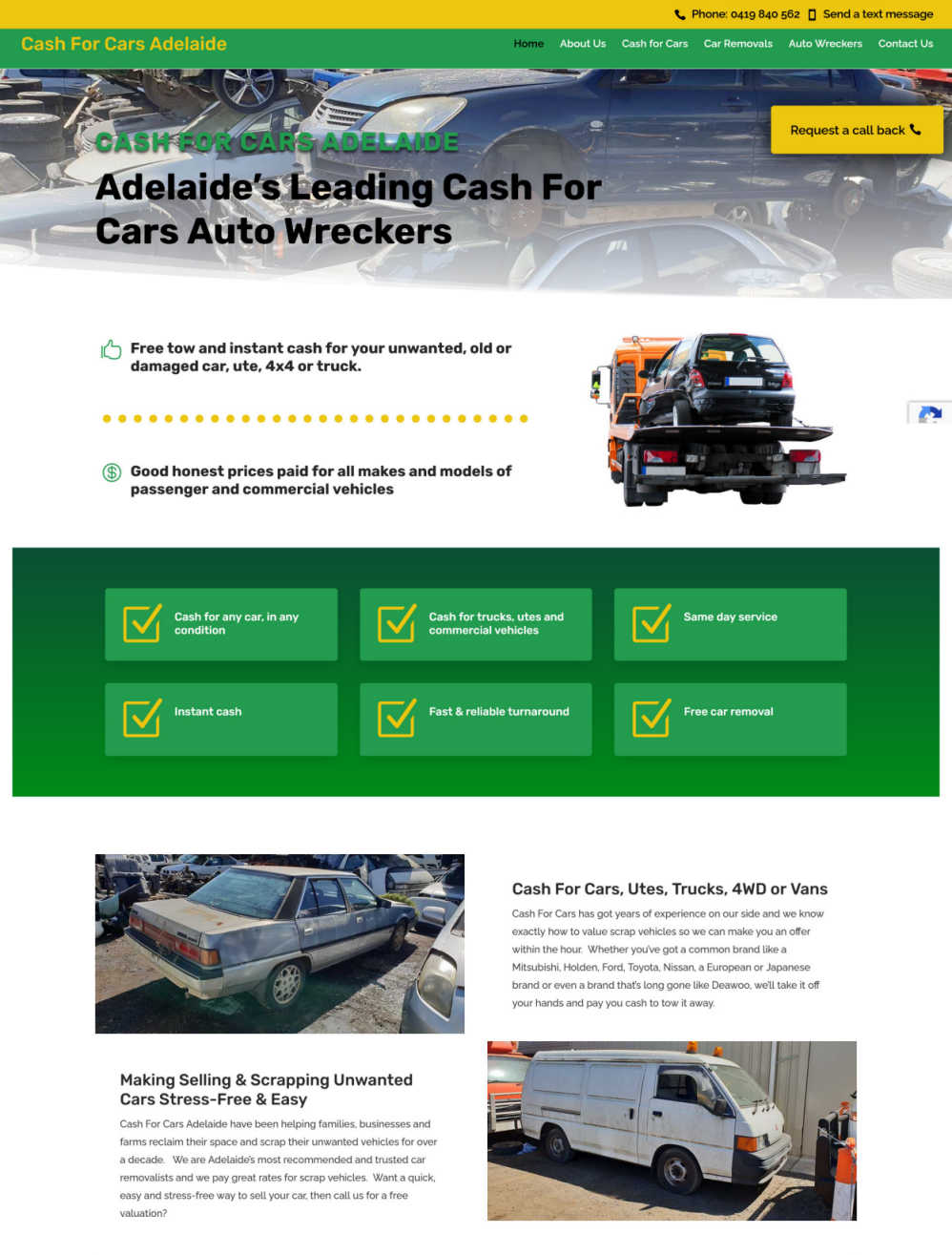 Copywriting
Cash For Cars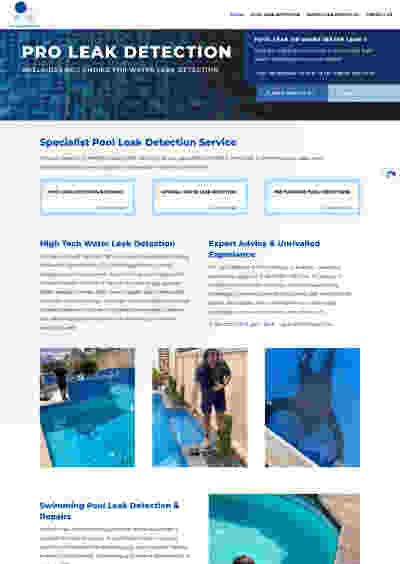 Copywriting
Pro Leak Detection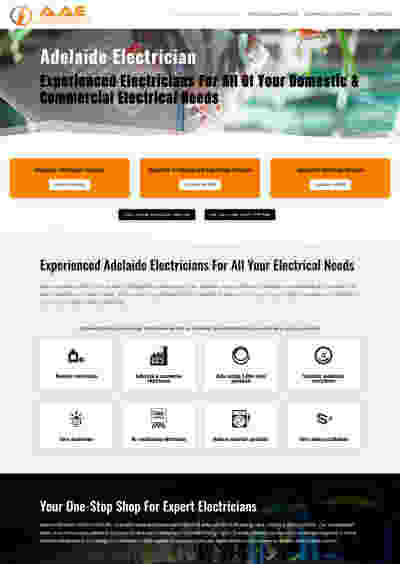 Copywriting
Akko Automation & Electrical
Copywriting
Mental Health Partners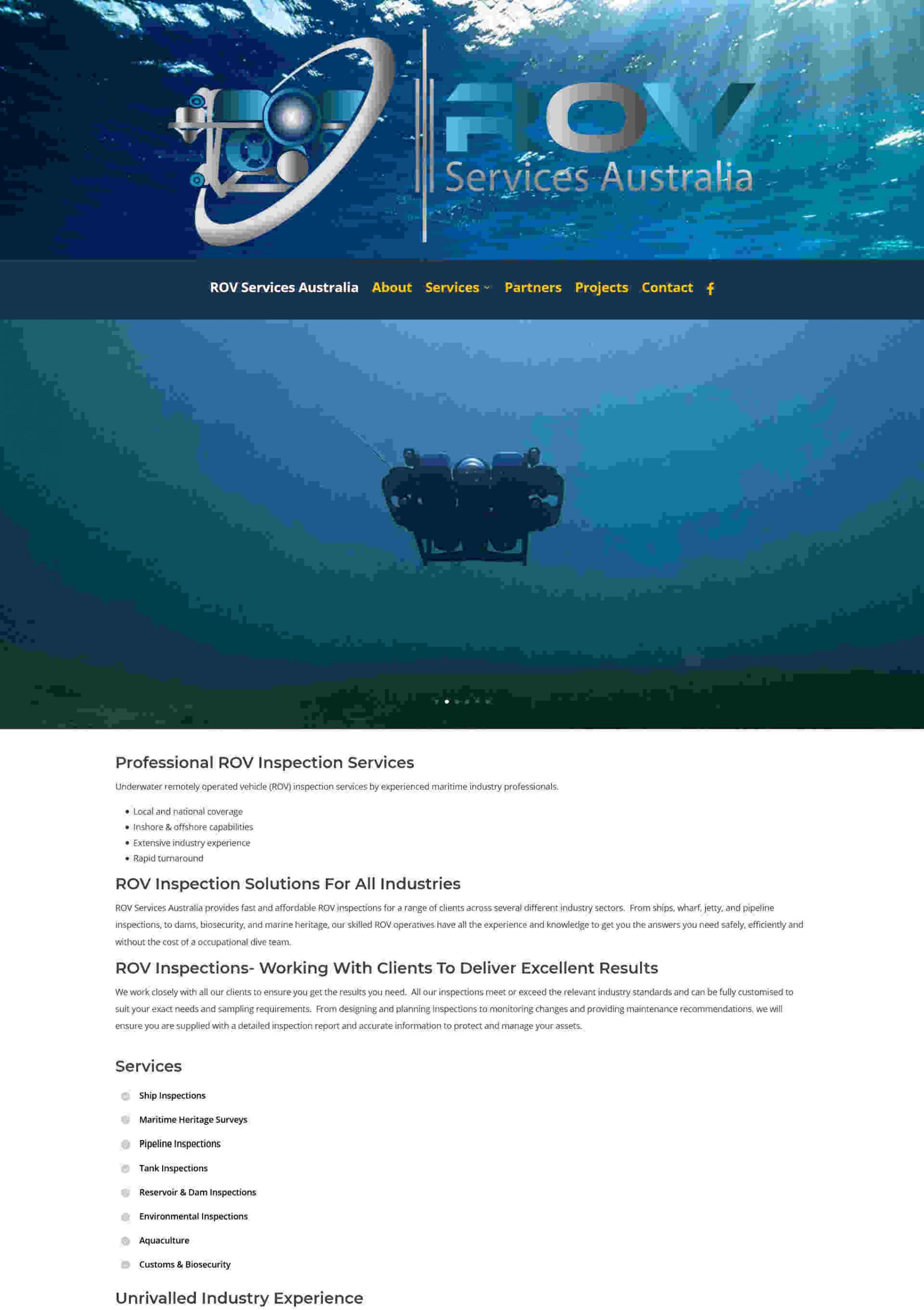 Copywriting
ROV Services Adelaide
Copywriting
Sunrise Custom Homes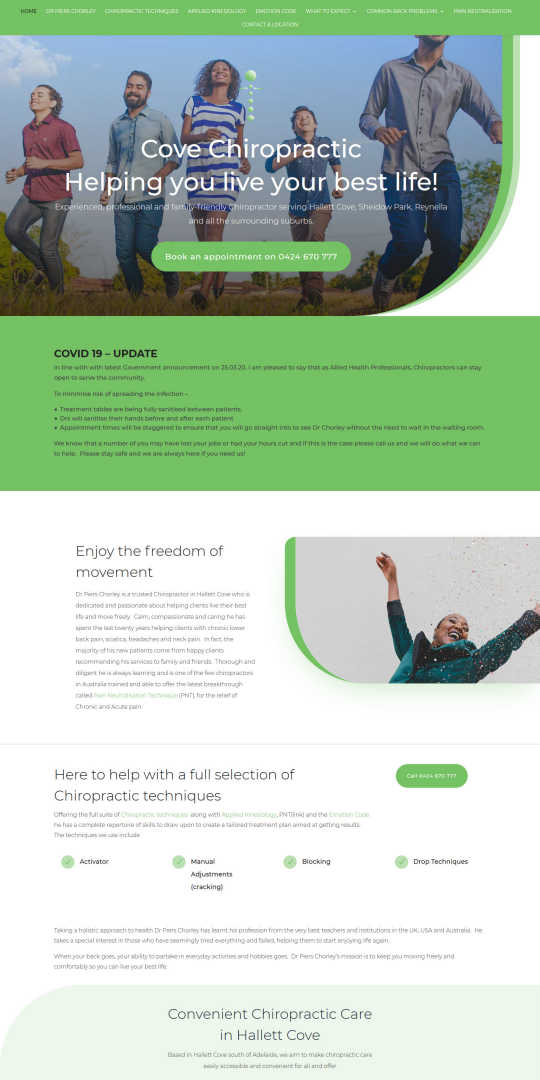 Copywriting
Cove Chiropractic
Copywriting
Made To Fit Gates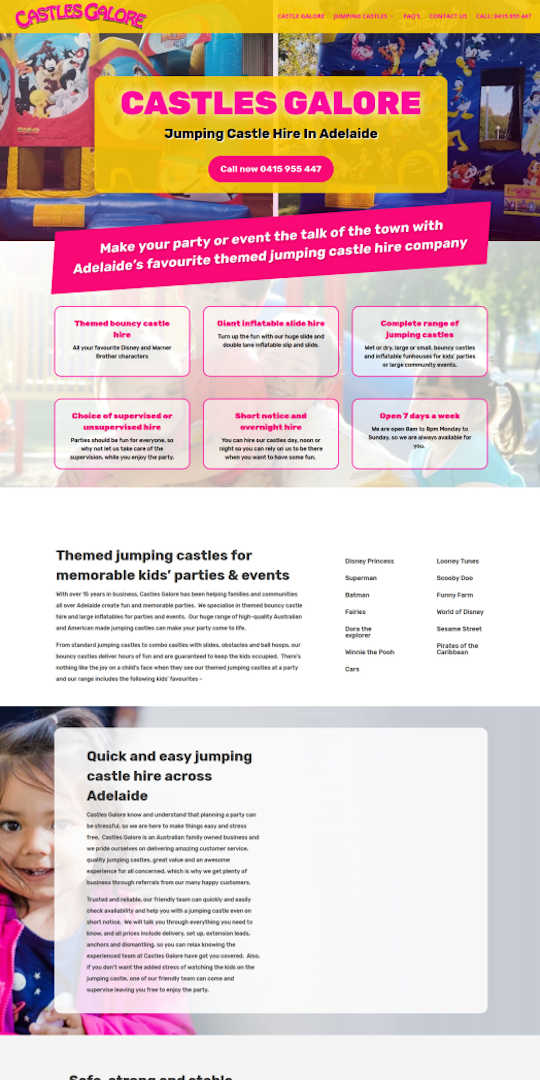 Copywriting
Castles Galore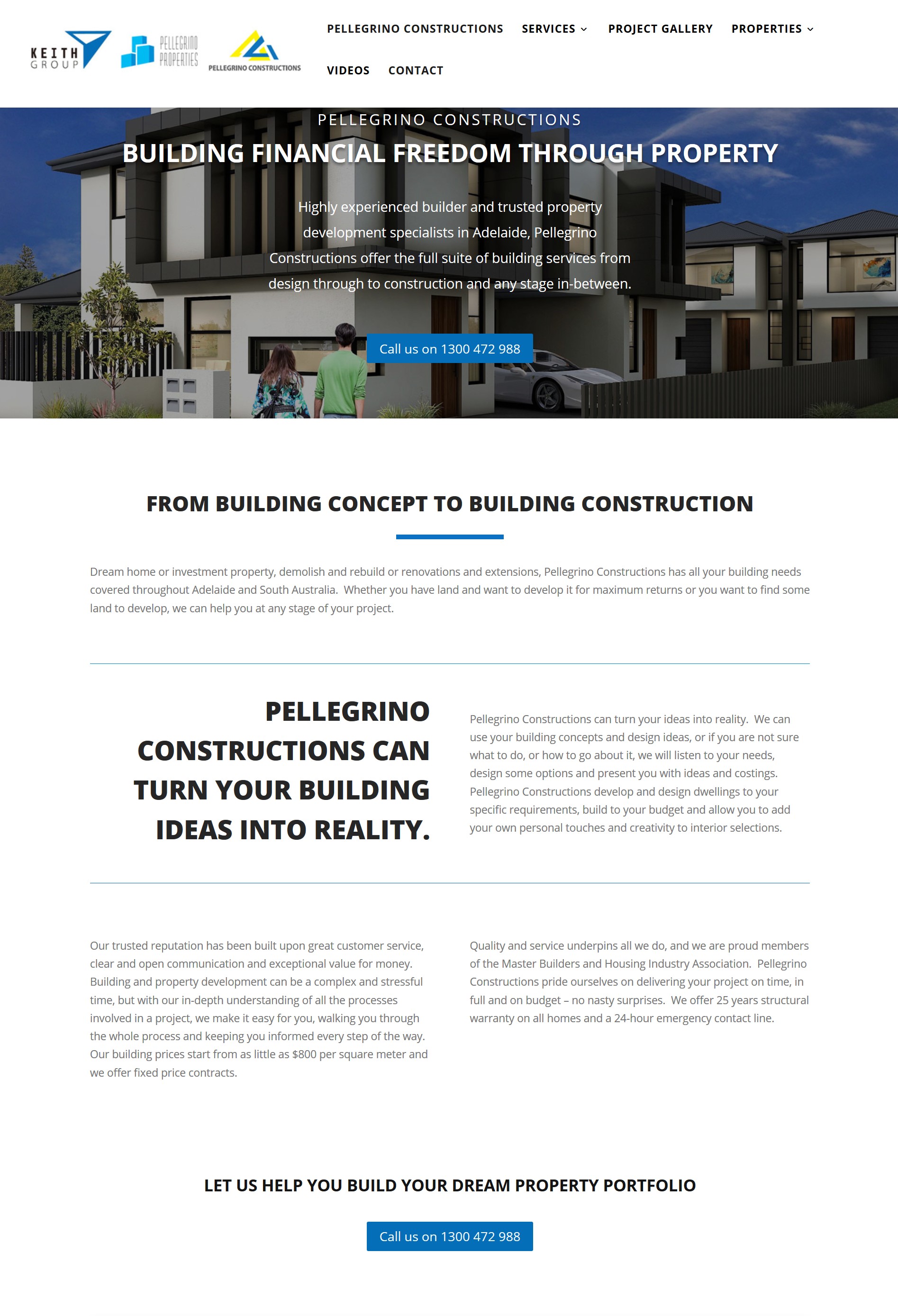 Copywriting
Pellegrino Construction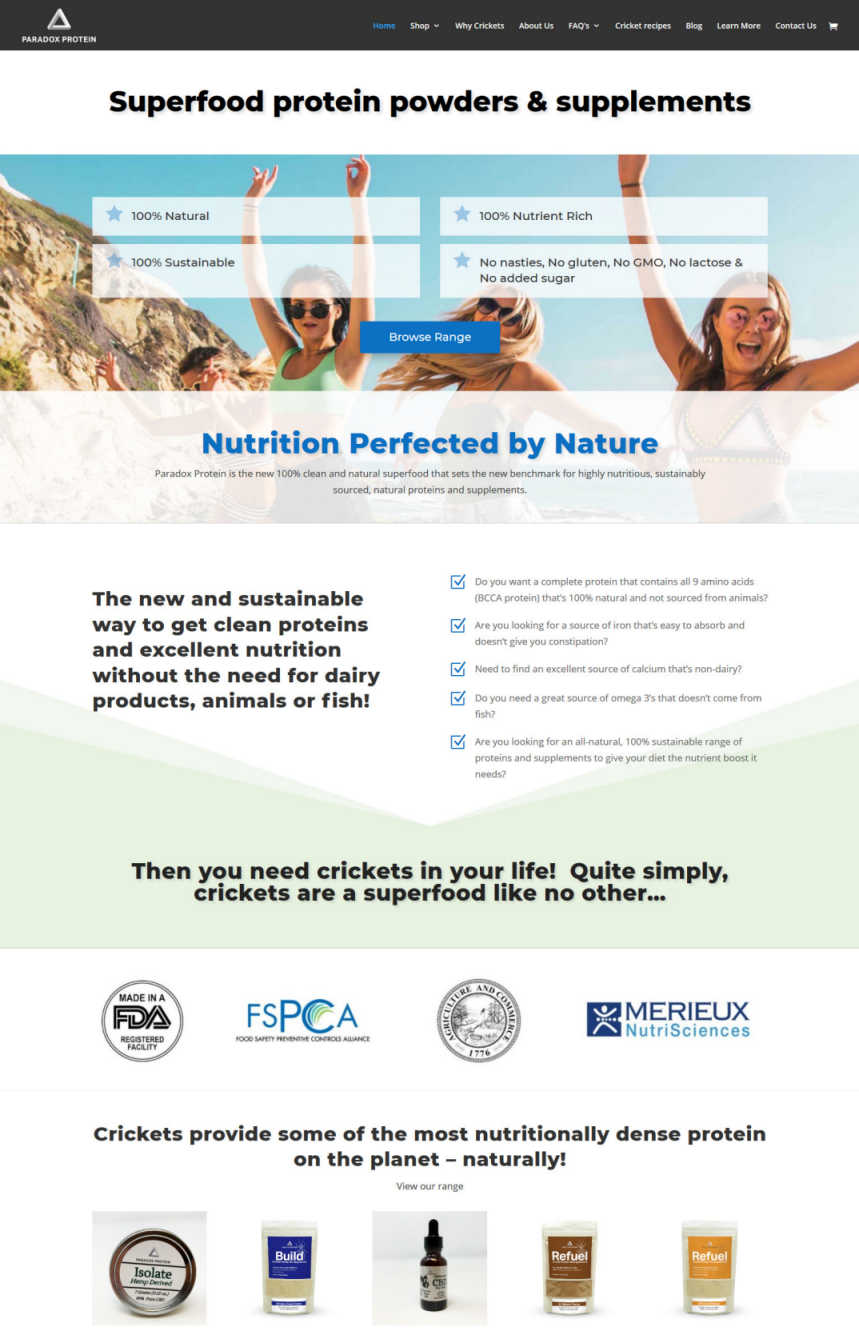 Copywriting
Paradox Protein
Copywriting
CG Family Law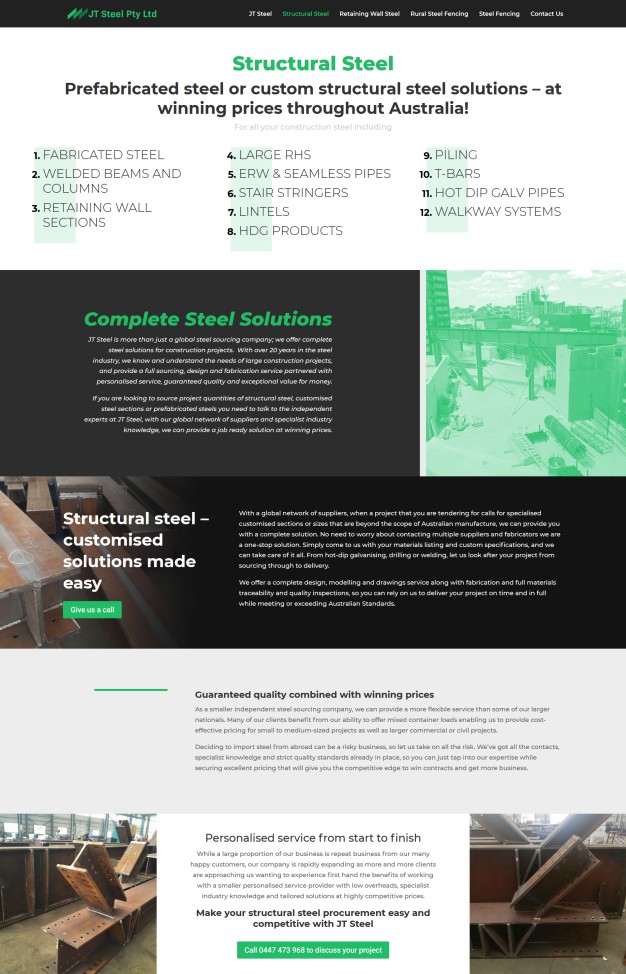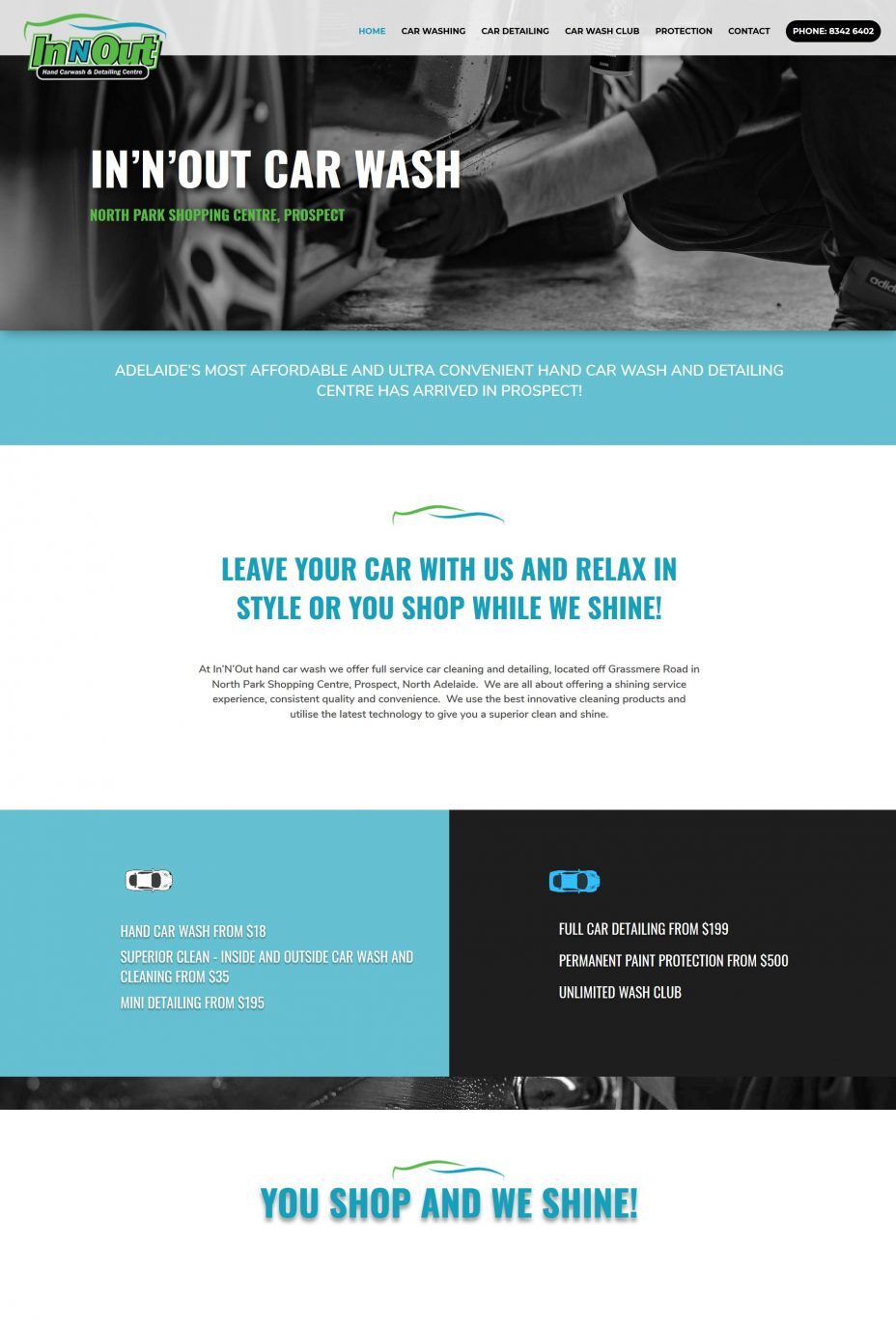 Website Content
In'N'Out Carwash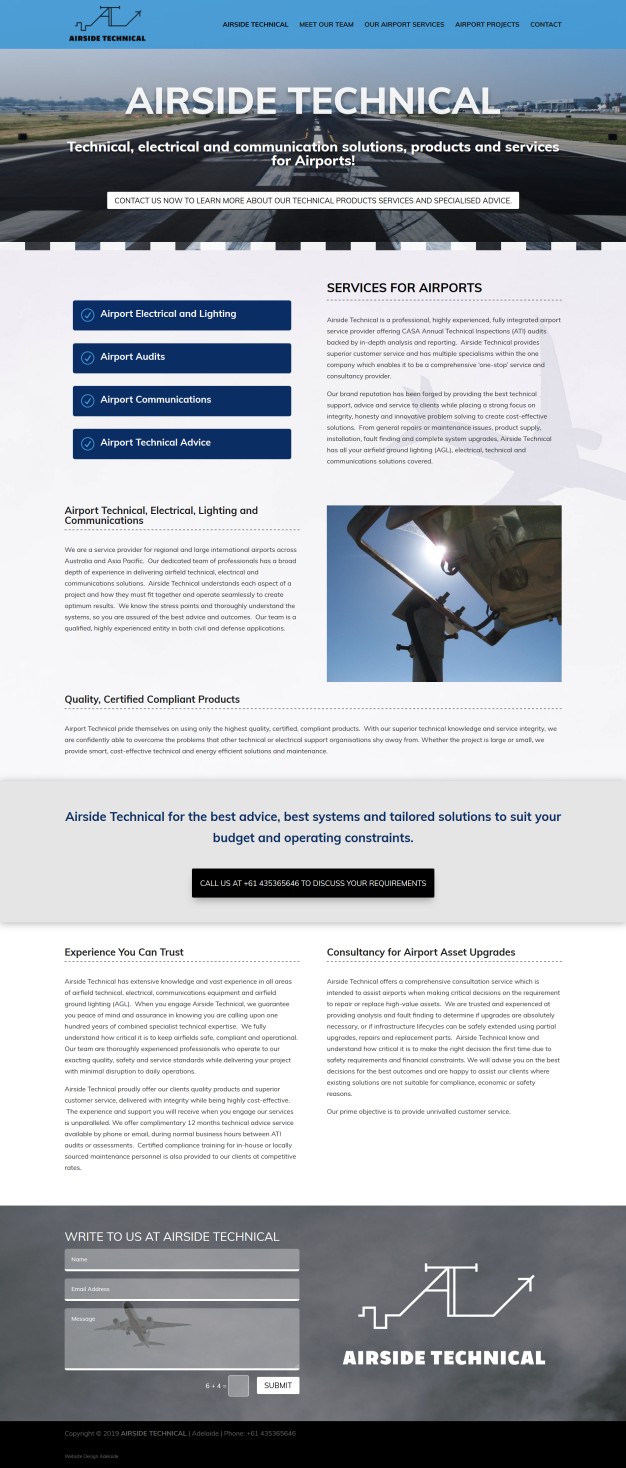 Website Content
Airside Technical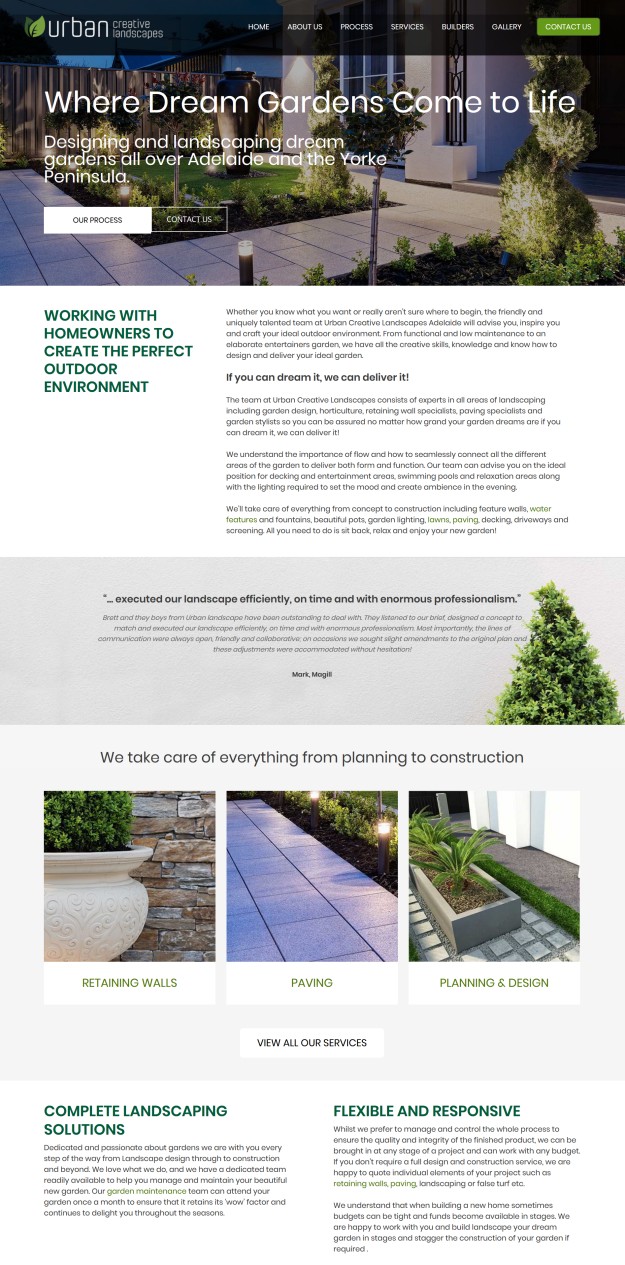 Website Content
Urban Creative Landscapes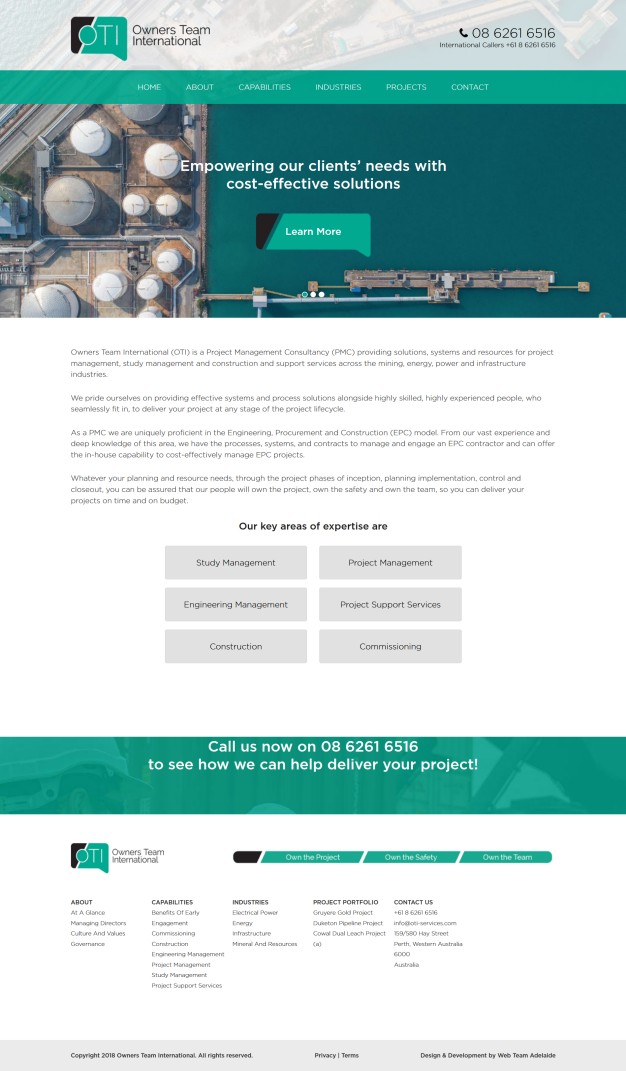 Website Content
Owners Team International

Website Content
Bushido Travel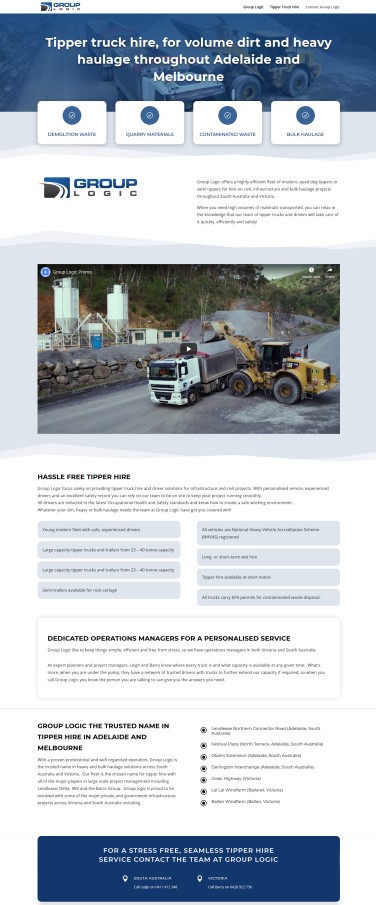 Website Content
Group logic
Website Content
Hotmix Paving & Viking Linemarking

Website Content
Open'n'Shut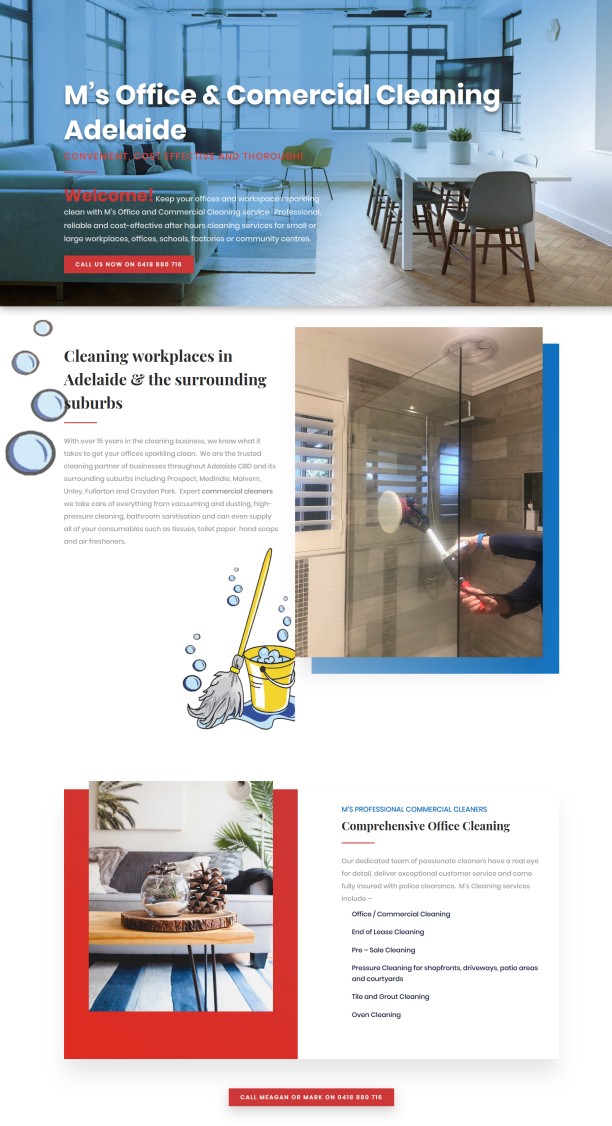 Website Content
M's Cleaning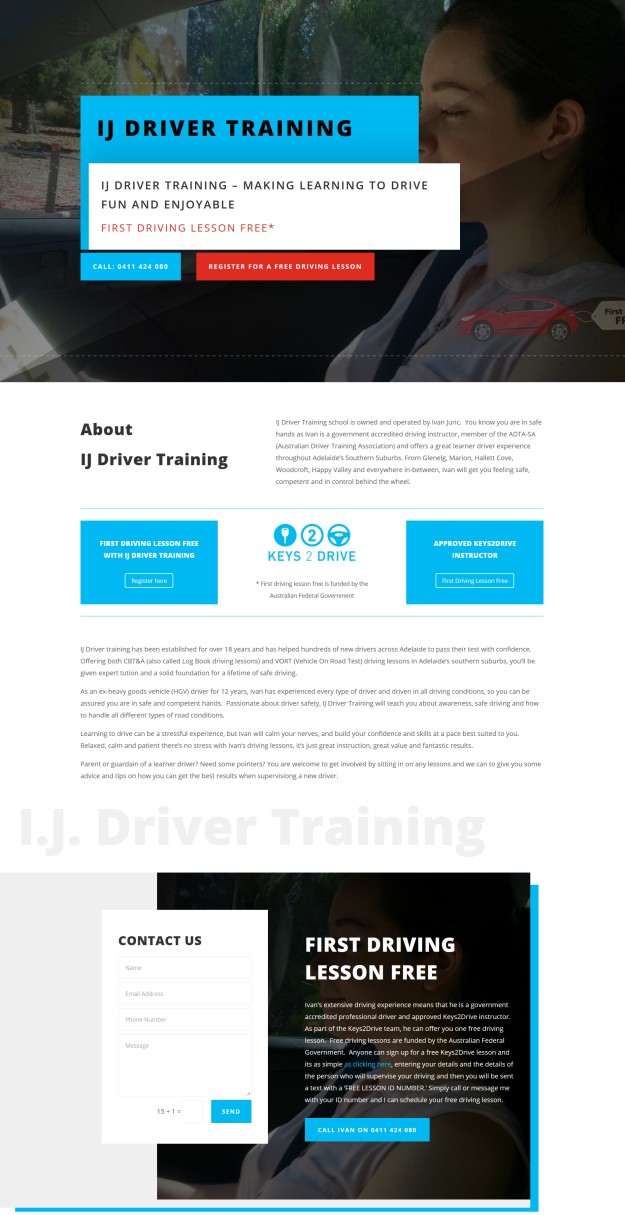 Website Content
IJ Driver Training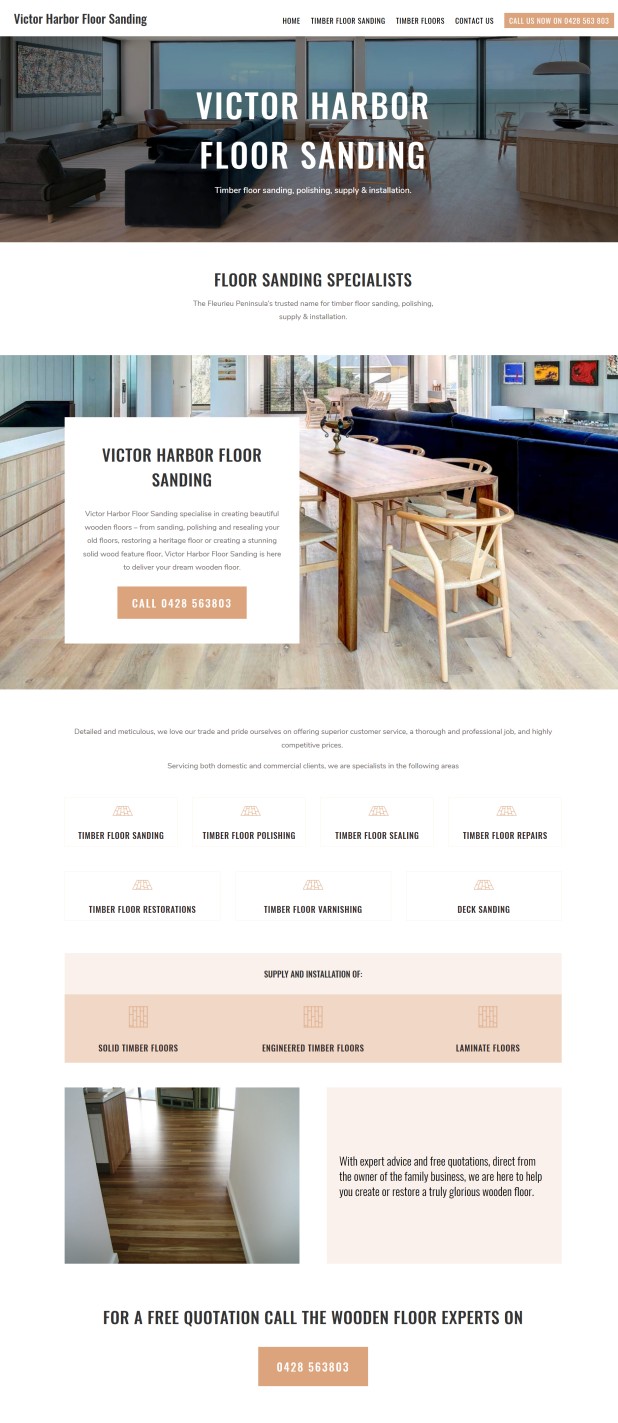 Website Content
Victor Harbor Floor Sanding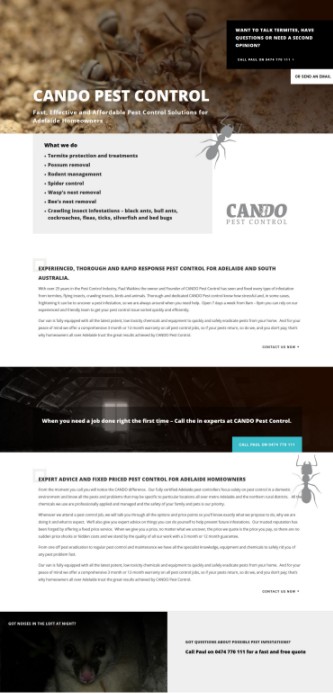 Website Content
C and O Pest Control


Website Content
Finding Freedom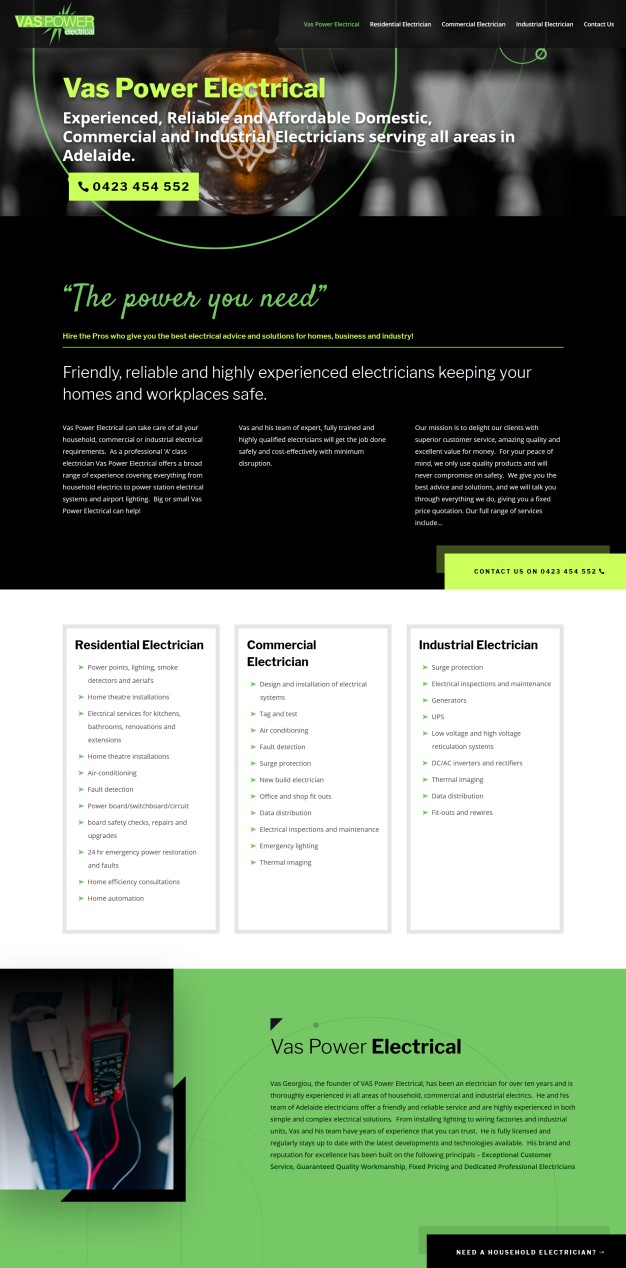 Website Content
Vas Power Electrical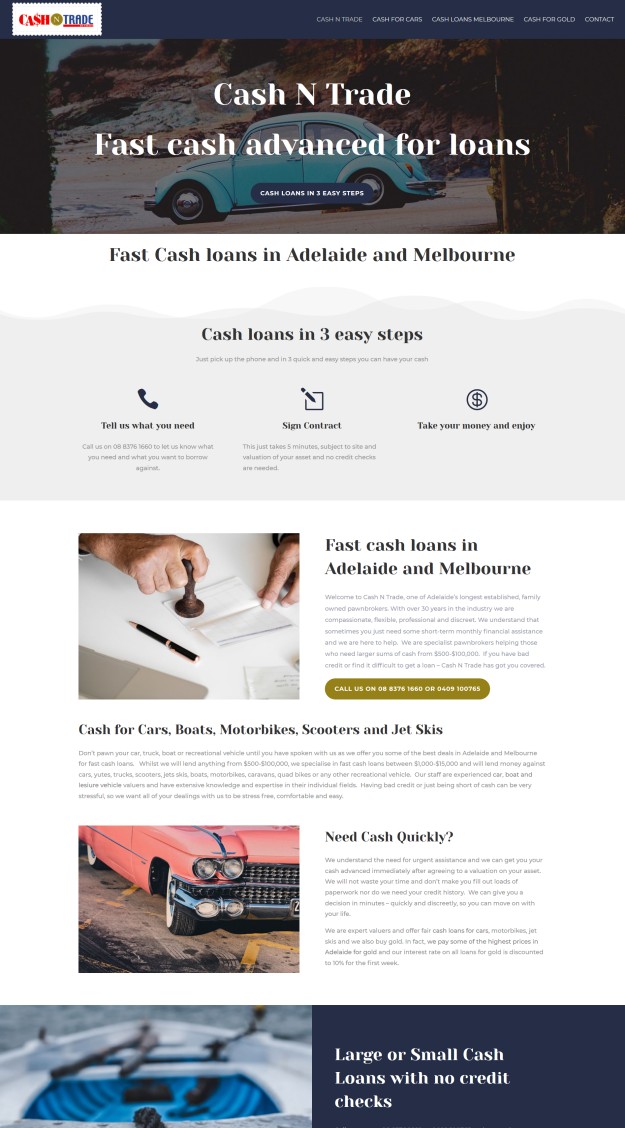 Website Content
Cash'N'Trade

Website Content
offices on light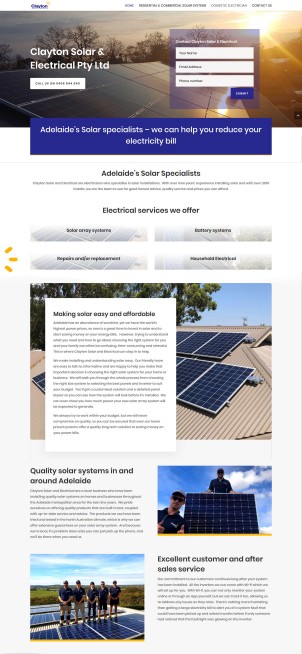 Website Content
Clayton Solar & Electrical
Website Content
JKS Mechanical & Towing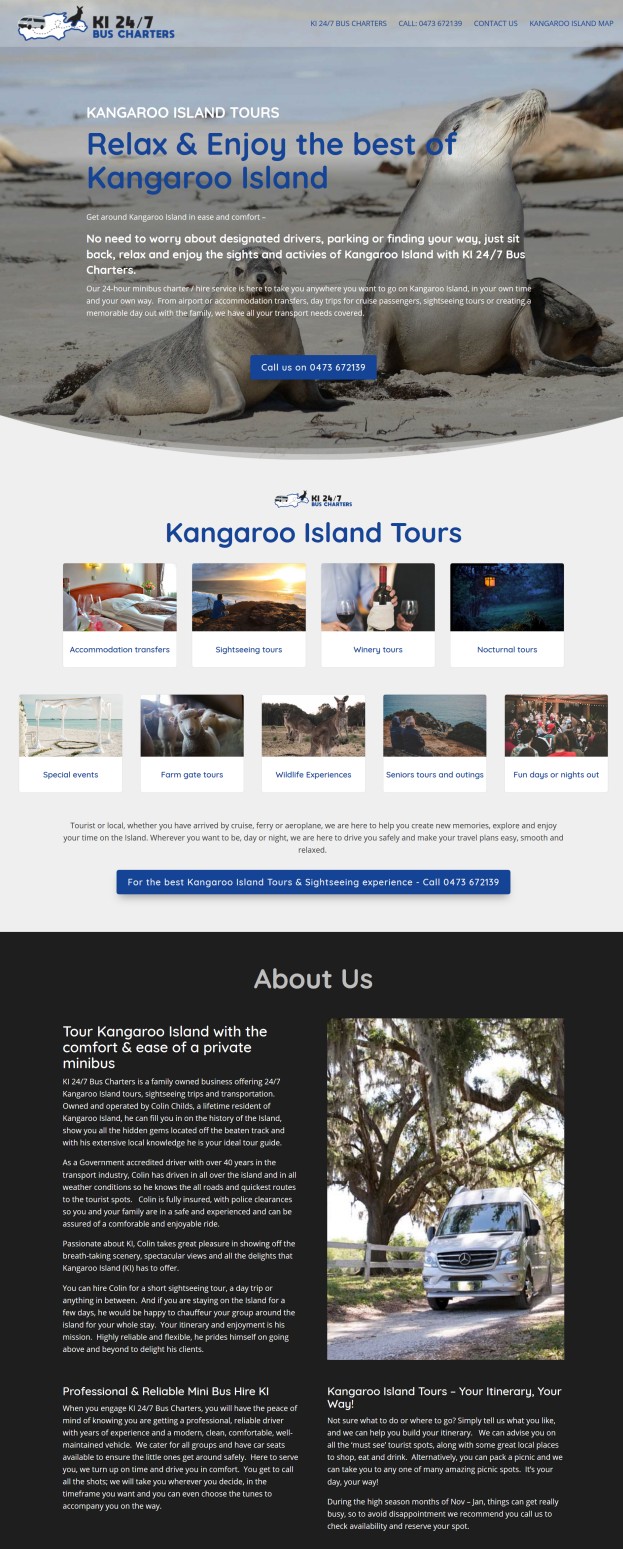 Website Content
24/7 KI Bus Charters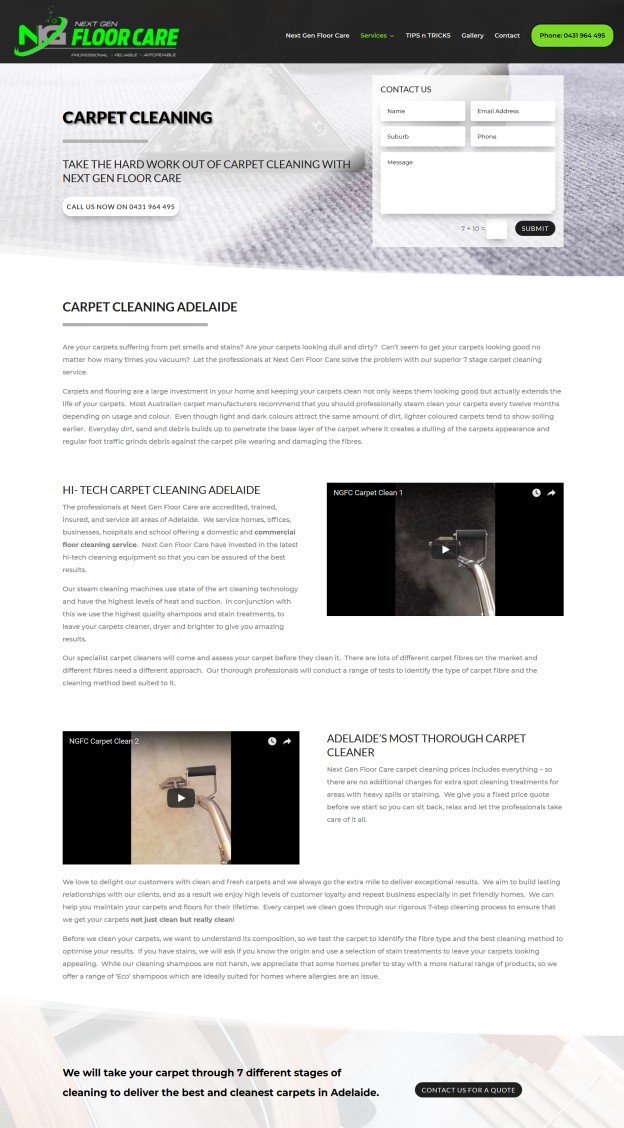 Website Content
Next Gen Floor Care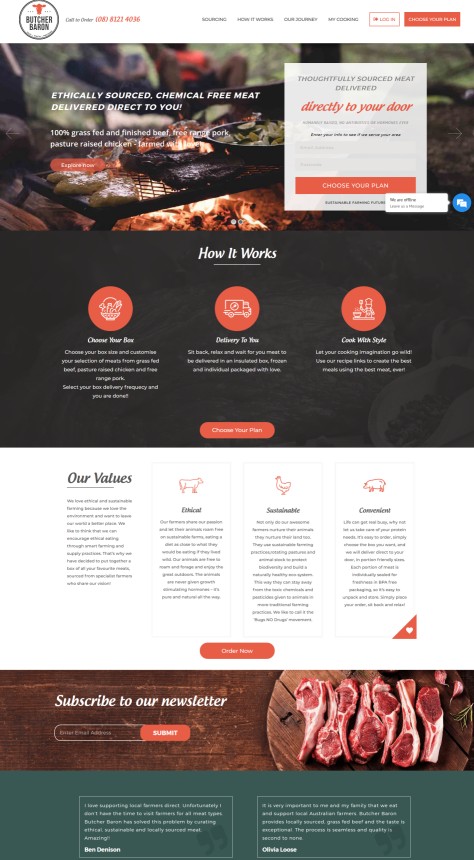 Website Content
Butcher Baron

Website Content
Metro Antennas
lets start a conversation
As a professional copywriter and marketing expert, I'm here to help your small to medium-sized businesses grow.  I can help you with website and SEO copywriting, content for blogs and social media posts, brochures, Facebook advertising, proofreading and editing.   Need some professional help and advice? Want to get found in Google searches or simply need a little help to stand out from the crowd?  I'd love to chat please get in touch.