Copywriting for a competitive edge
Freelance copywriter for great content to make your website and marketing materials more effective!
Copywriter for websites, SEO optimisation, landing pages, brochures and social media ads. Helping small to medium-sized businesses stand out from the crowd, rise above the competition and drive sales!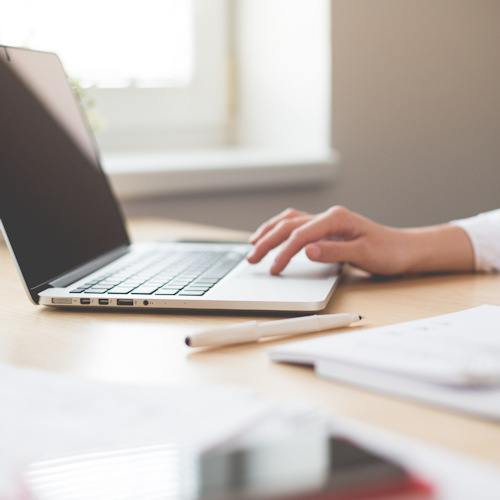 Colette from Colette Chorley Copyrighting & Marketing has done an absolutely outstanding job on writing the content for my new website pages for my martial arts club in Adelaide. I highly recommend Colette. Colette took the time to get to know me first before attempting to write any content. She visited my club to witness firsthand what we offered, how I taught and to get the feel for the culture of my club. She took the time and effort to truly get to know myself and my club and therefore to form a much better opinion and feel for myself and my club thereby making writing the content for my new website so much easier and so much more realistic for customers to get a much better realistic feel and appreciation of what I was offering. Colette went to a lot of trouble to research the most effective Google Keywords to optimise the effectiveness of gaining new customers - and this is what every business, sport, and everyone wants - that is to get results for all their efforts that they are putting into to trying to gain new customers. A huge thank you and congratulations to Colette on doing an outstanding job for which I am very grateful. I would highly recommend Colette to everyone - she is trustworthy, reliable and provides a professional service.
Claire's Yoga Cabin
2021-05-16
Colette provided a service that was integral in the creation of my website. She was able to turn my passion and ideas into clear and concise information for my website, ensuring clarity and interest for the website visitors. I am extremely happy with the result and highly recommend Colette.
I engaged Colette to write all of my content for my updated website, after having a poor experience with another company. I found Colette totally transparent, extremely professional and efficient. Colette spent a lot of time researching the industry, which then allowed her to produce excellent content, which I was extremely happy with.
Colette wrote an amazing website for my business. She took the time to understand my business and I loved professional feel she gave to the website, she made my business sound awesome. I would 100% recommend her -professional, dedicated and I can definitely say using a copywriter is a good investment.
James Parkinson
2021-03-18
From the first time speaking to Colette about my business until the final draft was submitted, I have felt extremely comfortable that I chose the right person for my website content. Colette worked extremely hard to understand the core values of my niche business, was responsive and professional. Even though some of my business's technical aspects were new to Colette, I felt that she was dedicated to understanding the information given, providing me with the content I needed on time and at a reasonable price. I would highly recommend her services.
Amazing service and very professional. Made my life very easy for the content for my me new website.
Precision Building SA
2021-02-01
Colette was great we have just started up our own carpentry business and were looking at building a website, we had no idea where to start and Colette made it all so easy and stress free! We are so glad we decided to get her to write our website as it made to process so much enjoyable and she honestly makes you feel confident in what you are trying to achieve, she done a great job! Highly recommend her if you are looking at needing any website written, she took the time to not only learn about our business but us also. Thanks again Colette.
great service
Very happy with Colette & her services! Colette was very helpful, i would highly recommend her company. If you want great service & a professional job at a great price Colette is ideal for the job. I've recently done business with her & would do so again.
Colette was a pleasure to deal with. She took the time to understand our business and identify the areas we needed to focus on when she was writing the content for our website.
Copywriting Services
As an experienced copywriter and qualified SEO consultant, you know that your marketing materials will be optimised for humans and formatted for search engines to ensure maximum visibility, performance and reach.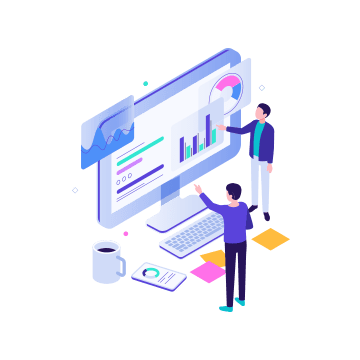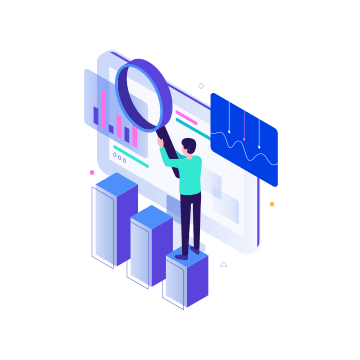 SEO Copywriting & Consultancy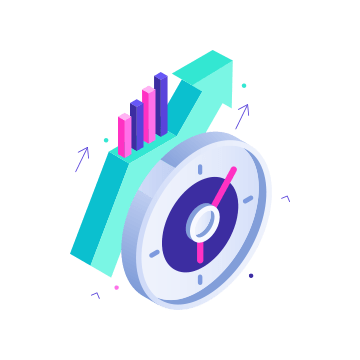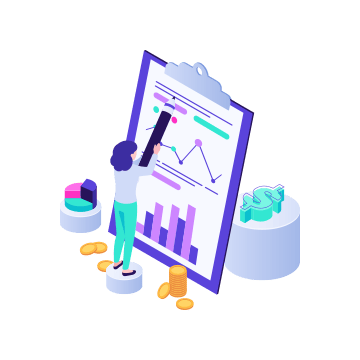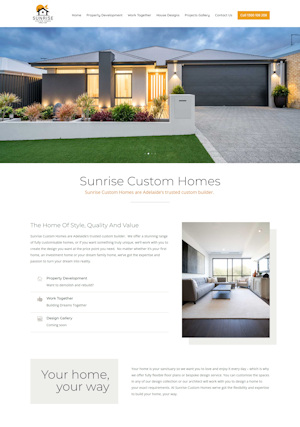 Copywriter

Specialising In The Home, Health & Lifestyle Sector
As a specialist copywriter with over 20 years in the home and lifestyle sector, I can help get your message out locally or nationally. Whether you are a small or large business, sole trader or new business start-up, I'm here to help take your website and marketing materials to the next level.
Make sure you connect with your target audience and get the sales you deserve by hiring a copywriter who knows SEO (search engine optimisation) and understands the needs of businesses in the home, health and lifestyle sector.
Adelaide Best Copywriter for

Plumbers, Gas fitters, Carpenters, Builders, Electricians, Tilers & Painters get the right words on your website to help your business get found online.

Building, Renovation & Home Improvement Services
If you are a builder, building inspector, roofer, pest inspector, carpenter or work in property maintenance, heating/cooling and want to stand out from the crowd, a professionally written website can make a huge difference to attracting new clients.

Lifestyle & Leisure Services
From yoga or wellness retreats, handcrafted foods and luxury products to tours and transportation companies, a well-written website will help elevate your business and boost bookings.

NDIS, Healthcare and Self Care Services

If you are an NDIS provider, doctor, dentist, psychologist, physio, chiro, massage therapist, counsellor, tapping specialist or reiki practitioner, I'd love to help you help others.

Professional & Consultancy Services

Experienced copywriter for lawyers, estate agents, conveyancers, training companies and consultants. Helping make your message and services easy to understand.
Client Copywriting Portfolio
As an experienced copywriter and SEO specialist, I've worked with hundreds of organisations and brands including new business start-ups, established businesses and not-for-profit/charity organisations. Here are just a selection of the clients I have worked with.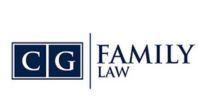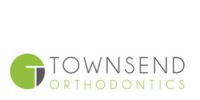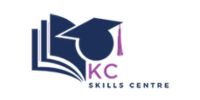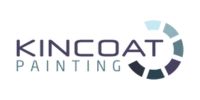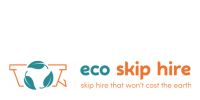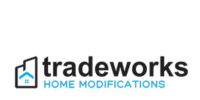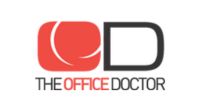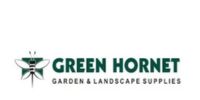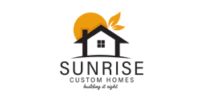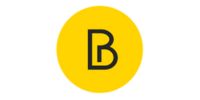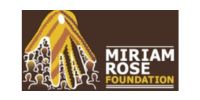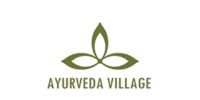 Copywriting Services or Complete Marketing Packages
When you run a small to medium-sized business, I know that life is busy, and time and resources may be limited. So, for your convenience, I have a handpicked team of website and graphic designers who I work with to offer a range of affordable marketing packages that include
Website Design & Copywriting Packages
Website Design, Copywriting & Brochure Packages
Bespoke Marketing Packages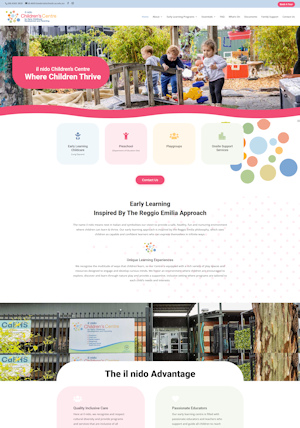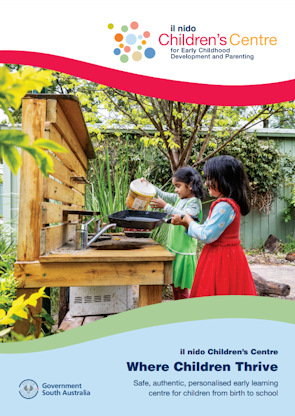 An Adelaide Copywriter Who Understands You & Your Market
When you invest in a website, brochure or social media advertising, the content (copywriting) needs to grab the audience's attention and powerfully connect with the reader, which is why I specialise in the home and lifestyle sector. I take the time to listen to your goals and put my head inside your business to understand who your target audience is and what they value before I even write a word.
Clear, Compelling Copy
By understanding your industry and your audience's unique needs, I can craft high-quality, compelling copy that goes beyond mere words. Every piece I write is strategically designed to provide valuable and meaningful information, guiding potential clients along their journey and ultimately transforming them into loyal, paying customers.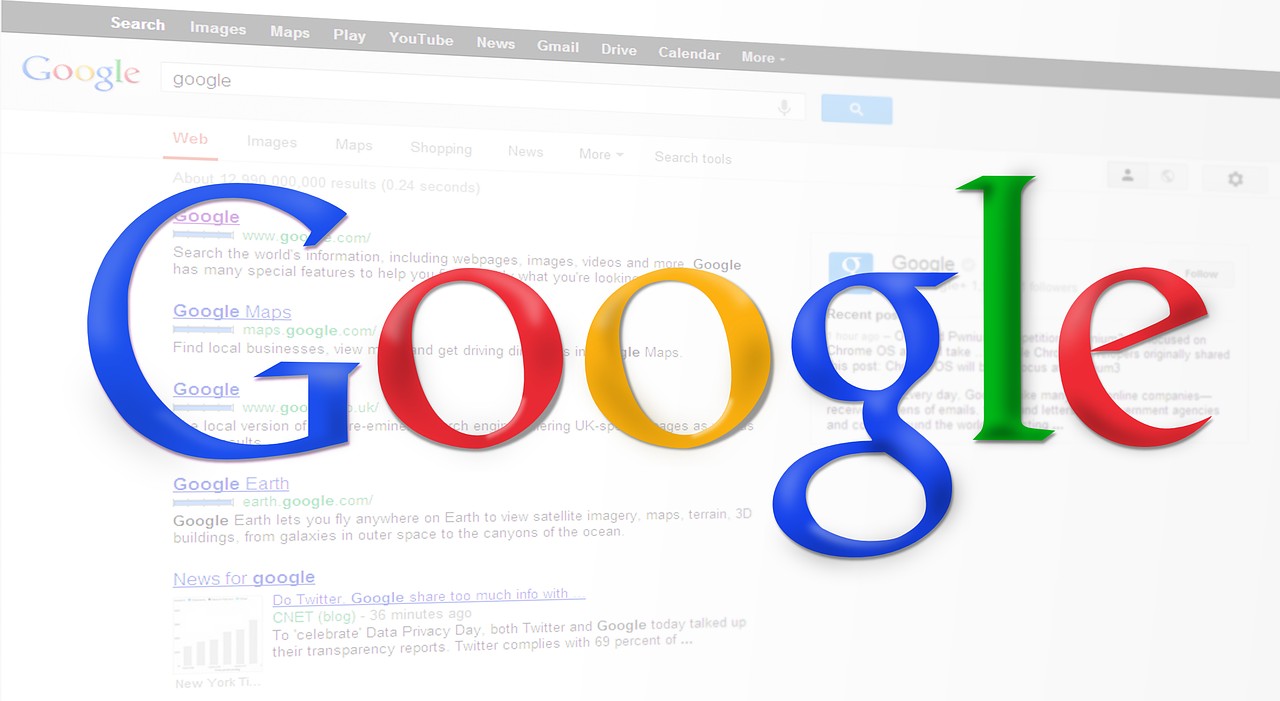 Copywriting & Content That's Optimised For Google

Google Keywords
Everything I produce is written with careful consideration and meticulous attention to the specific words (keywords) that potential customers are typing into Google when searching for the types of products or services you sell.
Optimising Your Content For On-Page SEO
The whole process of becoming visible online (SEO – search engine optimisation) is a complex jigsaw of parts, but you can be assured that my Adelaide Copywriter business, your content is always written to captivate and engage potential clients while being optimised for search engine visibility.
Copywriting & Content Writing FAQ's
Want to understand a little more about copywriting?  Here are the answers to some of the questions people ask.
What is copywriting?
Copywriting is the process of writing content that informs and persuades readers to take actions such as making a purchase, subscribing to a service or signing up for a newsletter.
What is the difference between copywriting & content writing?
Copywriting and content writing are very similar in that they both involve writing words that appeal to a particular audience. However, the main difference is purpose and tone. Generally, copywriting is short and concise and aimed at grabbing people's attention and guiding them towards a particular action, whilst content writing is often more educational and informative to provide valuable information to the reader.
Why should I hire a professional copywriter or content writer instead of writing myself?
Whether written or spoken, works are the main tool we use to build a lasting connection and are the key to business success. By entrusting your content writing to a seasoned professional like me, you unlock a wealth of benefits. I specialise in crafting messages that deliver excellent return on investment and drive sales and inquiries with a crystal-clear and concise message. Save valuable time, money, and resources while I meticulously structure your content for maximum online visibility. With my expertise as an SEO copywriter, your business/brand will shine brightly in the digital landscape.
How do I find the perfect copywriter for my business?
Finding the ideal copywriter is for your business can be a challenging task, but as a copywriter who has written content for over 200 business across the building, health, leisure, tours, trades and education sectors I am an industry insider. The chances are I've already written content for a business like yours, so I understand your industry and offer over two decades of marketing experience.
I take the time to immerse myself in your world. My passion lies in understanding your business goals, allowing me to create high-performance, SEO optimised written content that elevates your brand and propels your business to new heights. Check out my portfolio pages for examples of my work and take advantage of a free consultation to witness firsthand how we're the perfect fit.
What are the benefits of hiring an Adelaide copywriter?
The main benefits of hiring a copywriter are to:
To make your marketing materials more effective
As an experienced copywriter, I know what to say and how to say it in a way that resonates with your audience to help drive sales and conversions.
To help you get found online (SEO)
As a copywriter who's certified in SEO (Search Engine Optimisation), I write copy that is rich in keywords and optimised for search engines to improve your online visibility and ranking.
On-Point Communications
I provide an objective viewpoint and will cut through the jargon and fluff to craft a clear and concise message about your business, products or services.
Time & Expertise
Writing good copy takes time, skill and expertise. Hiring a copywriter frees up your time to focus on other important aspects of running your business.
Return On Investment
When your marketing materials are performing well and you are getting found online, you don't have to pay for expensive pay-per-click advertising. Leveraging the skills and expertise of a professional copywriter can make a substantial positive impact on sales and conversions.

Will the copywriter understand my brand and industry?
Absolutely! I have an extensive track record in the home, health and lifestyle sector, making me the ideal collaborator for tradies, builders, healthcare specialists, NDIS providers, consultants, trainers and professionals offering specialist services. My deep-rooted industry understanding ensures that your brand's essence and uniqueness are brilliantly reflected in every piece of content that I write.
What is the typical process of working an Adelaide copywriter
The journey to captivating content starts with a free consultation. Simply call or message me to arrange a free no-obligation discovery call where we can chat about your project and goals. After this, I will provide you with a free quote or estimate.  If you are happy with the quote then I'll dive into the details which include an initial consultation, extensive research—keyword analysis, competitor study and industry specific research if required. Once I'm armed with all the details, I write the first draft of your content and await your comment and review. Together we will then refine and perfect your content until it shines and shows off your business in the best light.
What is the cost of hiring an Adelaide copywriter?
I believe in transparency and fair value for money. The cost of hiring me as a copywriter varies based on the size and scope of your project. Rest assured, my pricing is competitive and always laid out in detail before we begin. There are no surprises or hidden costs—just exceptional quality and a partnership you can trust.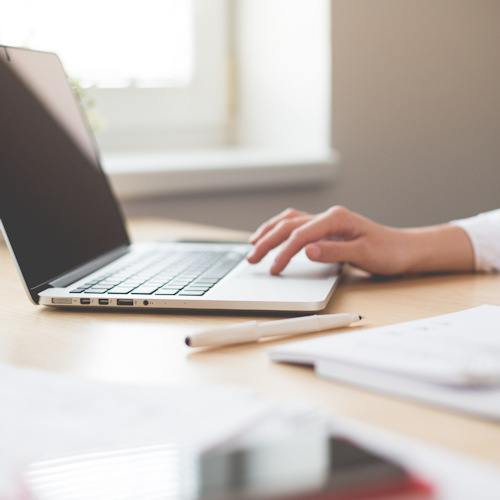 Want to chat about copywriting