Copywriting for a competitive edge
Freelance copywriting and content creation to make your website and digital marketing shout louder than the competition, captivate your target audience and drive sales!  Copywriting for websites, landing pages, Facebook ads, emails and brochures.
Copywriting & Digital Marketing Services
Website Copywriting
Adelaide copywriter for high performance copywriting and content to make your website, brochures and social media content informative, engaging and effective. We'll write for you or can proofread and edit your content.
Copywriting For Blogs & Newsletters
No need to stress about writing monthly or quarterly newsletters and blogs.  Simply give us an idea of what subjects you want covered, and we'll research and write the content for you.
Facebook Advertising
Facebook copywriter for ads that convert.  Tell us what you are trying to achieve and we'll create the messaging and ads to help you reach your goals.
Copywriting For Brochures & Marketing Materials
Brochures, leaflets, packaging design, sales presentations – you name it, and we can create it.   We can do the copywriting or the design and copywriting.
Copywriting for powerful connections with clients
When you invest in a website or any piece of marketing communications, the content (copywriting) needs to grab the attention of the audience and powerfully connect with the reader. At Colette Chorley Copywriting and Marketing, we put our head inside your business to understand who your target audience is and what they value before we even write a word.
By understanding your audience and your business from the outset, we'll make sure the content we write oozes value to the customer, so they'll powerfully desire what you've got. Our content will move you from being 'a' choice to becoming 'the only choice' for their purchase.
Copywriter Helping Small Business Grow
Colette Chorley Copywriting and Marketing specialises in helping Adelaide small to medium-sized businesses grow.  Our clientele includes entrepreneurs, small business start-ups, tradies, family-owned companies, and small professional firms who put our marketing expertise to work for their benefit.
Many small businesses feel overwhelmed by the digital marketing process.  That's where we step in to help.  We'll help demystify all the jargon around websites and marketing, and we'll provide the content to make your webpages, landing pages and brochures come alive.  We take care of the messaging so you can focus on doing what you do best – running your business!
With over 20 years in the marketing industry we know the customer journey and how to connect with an audience. You'll benefit form our broad experience covering digital marketing, brand and product management, PR, and advertising.  We make all the marketing elements fit together and deliver content and messaging that builds business. 
SEO Copywriter – Get found in Google searches
When we're creating content for your business website, we're writing for real people, while appreciating that to deliver real value, your content needs to visible in Google and other search engines.   Everything we produce is written with careful consideration of the words that potential customers are typing into Google (keywords) when searching for the types of products or services that you sell.
The whole process of becoming visible online (SEO – search engine optimisation) is a complex jigsaw of parts, but you can be assured that at Colette Chorley Copywriting and Marketing, your content will be written to captivate and engage potential clients while being optimised on the page for online visibility.
Need A Copywriter For A New Website?
Private Clients & Web Designers
Many copywriting clients are referred to us directly by some of Adelaide's top web designers.  We are happy to work with web designers or directly with clients in any capacity required.  Our copywriters can create the content for you or are happy to proof read and embellish your content to ensure that it's engaging and optimised for online visibility (SEO).
Connecting with Clients
It's not what you say, its how you say it that matters! We know how to structure your content and say things in a way that connects with and with your audience.  We ask all the right questions to understand where your company excels and why people should do business with you.  When we write your content, you get so much more than words, you get an emotional connection with your audience that acts like a magnet to draw new clients in and drive sales.
Need some help getting noticed on the internet?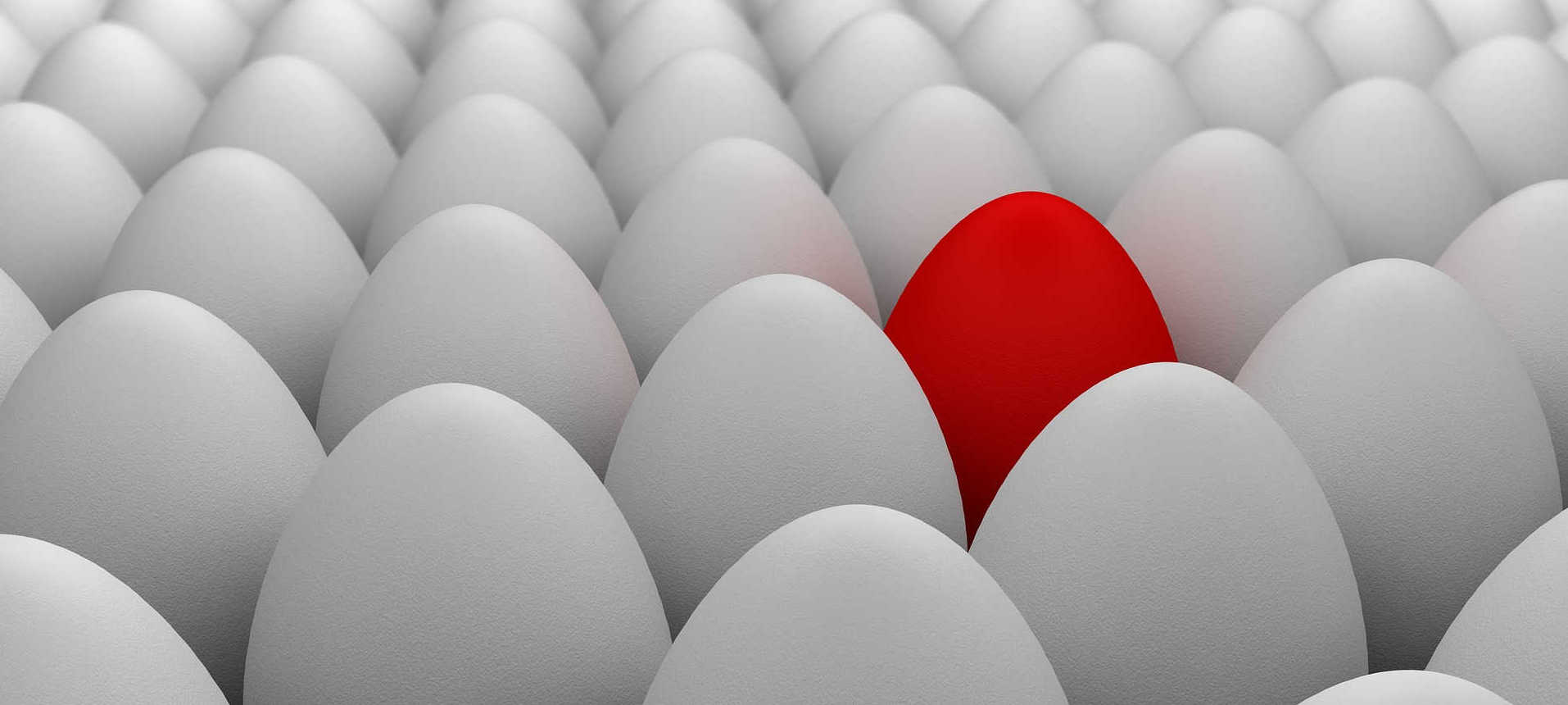 Still not sure if you need an Adelaide copywriter?  Here's what my clients have to say…….
I recommend Colette. She has that unique ability to ask the right questions to find information about yourself and your business, and then to put it into words that absolutely describe you. She has a feel for words and what they represent.
When I read what she presented to me, I immediately knew she understood me and my business and was able to express clearly, succinctly and with warmth. I knew I had chosen the right person to do my copywriting. I highly recommend Colette's skills, and the way she was able to engage with me to get the information that she needed for my website.
We needed to get our business on the internet to get buisness exposure, gain new clients and make it easy for return business to contact us.  Colette guided us through the process from start to go which was very reassuring especially when you are not familiar with the online world.  She listened to us and understood our many business services.  She understood our business needs and issues, and created a tailor made site map and content for us.  We highly recommend her services and are greatful for all the help she provided.
Colette was very helpful to me in writing the content for my website and also establishing a social media footprint.  She has a way of writing that makes your business sound fantastic.
Her marketing knowledge and writing skills are second to none, as well as her passion and dedication for helping me grow my brand.  She goes above and beyond to understand your business and I would recommend Colette Chorley to anyone.
Well we were completely in the dark about the complexity of content for our website but thanks to the expertise of Colette Chorley we got some great content and she made everything easy for us. She took us right out of the dark & into the light in the most pleasant & inexpensive way. So if you want your content as easy as 123 then you can't go wrong with the Creative Content from Colette Chorley
Colette has prepared the copywriting for two of my websites. On both occasions her promptness, regular communication, immediate understanding of my requested subject matter and her articulate writing skills have no doubt assisted in the significant increase in customers I now have since the launch of the web sites. One of which I later instructed her to include an interstate city which I have since been astounded by the number of enquiries for my service.  I have no hesitation in thoroughly recommending Colette.
We engaged Colette as a copywriter to undertake a complete overhaul of our website. She was diligent, engaging, and communicated her ideas in a thoughtful and effective manner. She took the time to learn about our industry so as to effectively complete the tasks at hand. We were more than happy with the end result. I would not hesitate to recommend Colette as a copywriter.
lets start a conversation